CEC/CEUs Live and Virtual
Bringing you the Fitness Industry Best
Each event, we feature out industry leaders, certification partners, master trainers and influencers. Check out our Partner Panel at a recent Fit Expo and hear what they have to say about the Top Trends Facing the Fitness Industry with Matthew Januszek and Escape Your Limits Podcast:
Fit Pro Partnerships & Programs
We have teamed up with education providers to bring fitness professionals continuing education opportunities.  Earn credits towards recertifying with a combination of Live & Virtual Trainings. Whether you are a veteran Fitness Professional or a Fitness Consumer-PROsumer looking for the next step in your training regime, this year's hugely anticipated Fit Expo will have something for every BODY. We have teamed up with our favorite fitness partners and educational entities to create the ultimate health and fitness experience at TheFitExpo.  
Our 2023 Partners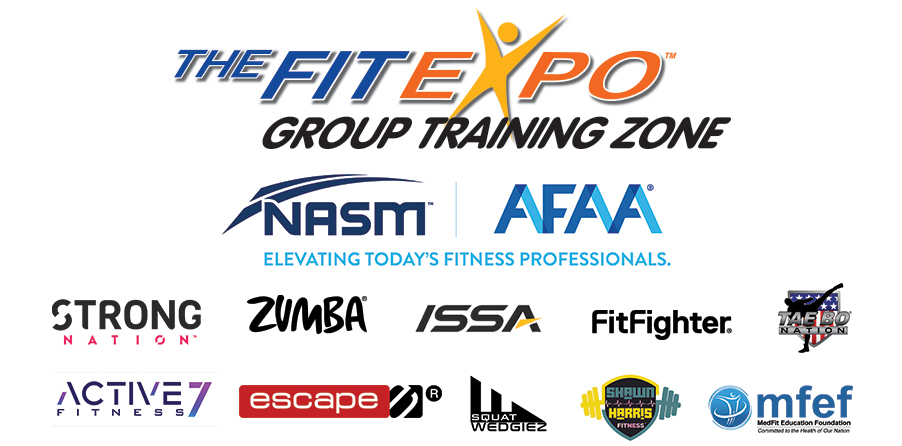 We have teamed up with the following education providers to bring fitness professionals a multitude of continuing education opportunities and discounts. The FitPro Plus programming offers ​ISSA, NASM & AFAA units and will need to be separately petitioned for other organizations.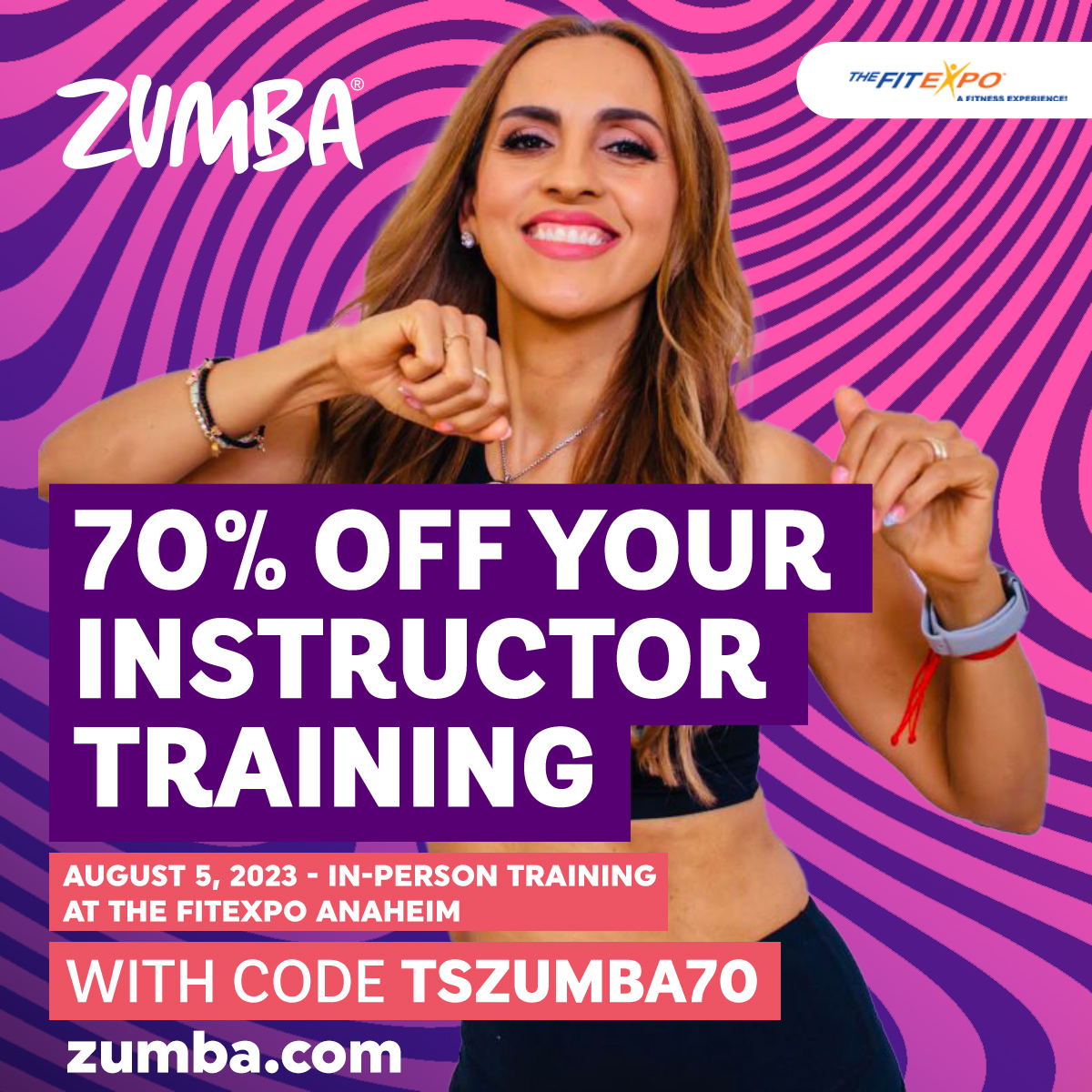 Become a life-changing, booty-shakin' Zumba® Instructor with @elizastoneb
Use the code TSZUMBA70 to receive a special 70% DISCOUNT when you register for your IN-PERSON Zumba® Basic 1 Training.
Get everything you need to start teaching virtual and in-person Zumba® classes and making money directly from your home.
Visit www.zumba.com and SAVE 70% on your training.

This industry leader offers a job guarantee and certifications in Personal Training, Nutrition, Health/Wellness & many other programs. Yes. You can change your life with ISSA. This isn't just a certification — it's a path to victory. A way to try something new. To break out of your rut. To try a new career and to help people. It's a way to improve lives through fitness, nutrition and mental toughness. That's why world-record holding athletes joined forces with PhDs and the best customer support around. It's why we have 8000+ Gym Partners, 10,000+ Trustpilot reviews and a 98% U.S. job placement rate. And it's why 475,000+ trainers and fitness lovers from 174 countries chose ISSA.



The MFEF mission is to create a world where millions of people with chronic disease, medical conditions & disabilities have access to the same fitness. MedFit Classroom is an online learning platform for fitness and allied healthcare professionals to view and purchase webinars, online courses, specialty certificate programs, and continuing education. For more info, and Fit Expo related discounts click HERE.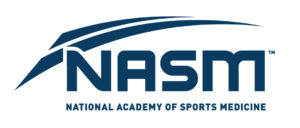 Since 1987, NASM has been on a mission to provide evidence-based programs and state-of-the-art tools to help personal trainers, coaches, their clients, and anyone with a passion for fitness lead healthier and happier lives. NASM pioneered the Optimum Performance Training (OPT™) model, which is a revolutionary methodology that helps trainers customize unique programs to support every client's needs and goals. To date, NASM has educated over 1.4 million people who are helping to create a global movement for optimal wellbeing and fitness. Learn More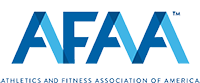 For over 35 years, the Athletic and Fitness Association of America (AFAA®) has been a world leader in certifying group fitness instructors and personal trainers. AFAA also offers continuing education options which can bolster your career and broaden your skills with such specializations as Yoga, Indoor Cycling and more.AFAA is proud to display the National Commission for Certifying Agencies (NCCA) accreditation. Click her for information on a variety of AFAA programs and certifications. Learn More