CEC/CEUs Live and Virtual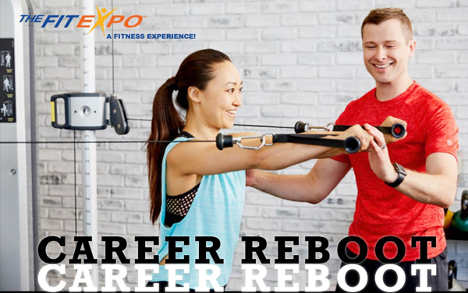 Fit Pro Live and Virtual Programming & Registration
Flip your Fit Expo admission ticket into credits to maintain your professional certification. Purchase a one-day ($30) or weekend ($50) Fit Expo ticket and earn .3/3 CEC/CEU credits per day by attending our LIVE workout sessions, panel discussions and educational demonstrations (no additional cost for credits).
OR BETTER YET…
Double down on the live FitExpo experience by choosing our Fit Pro Plus registration option. The Fit Pro Plus registration is $60 and includes Both the weekend FitExpo ticket and access to our accredited virtual workshops and webinars. Earn up to .9/9 CEC/CEUs from NASM and AFAA in total. Two great FitPro offers combined in ONE! The ultimate in Hybrid Fitness Ed! (no additional FitExpo day ticket needed)
REGISTER HERE
VIRTUAL EDUCATION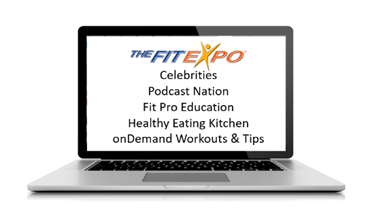 All virtual courses offered by our Fit Expo partners will require technology to access the content and may have separate details regarding CEC/CEUs registration.Note: More details will be provided about the LIVE and VIRTUAL education via email once you pre-register at this link.
Fit Pro Partnerships

We have teamed up with the following education providers to bring fitness professionals a multitude of continuing education opportunities and discounts. The FitPro Plus programming offers NASM & AFAA units and will need to be separately petitioned for other organizations.


The MFEF mission is to create a world where millions of people with chronic disease, medical conditions & disabilities have access to the same fitness. MedFit Classroom is an online learning platform for fitness and allied healthcare professionals to view and purchase webinars, online courses, specialty certificate programs, and continuing education. For more info, and Fit Expo related discounts click HERE.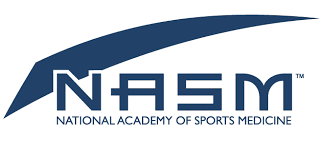 Since 1987, NASM has been on a mission to provide evidence-based programs and state-of-the-art tools to help personal trainers, coaches, their clients, and anyone with a passion for fitness lead healthier and happier lives. NASM pioneered the Optimum Performance Training (OPT™) model, which is a revolutionary methodology that helps trainers customize unique programs to support every client's needs and goals. To date, NASM has educated over 1.4 million people who are helping to create a global movement for optimal wellbeing and fitness. Learn More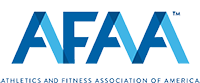 For over 35 years, the Athletic and Fitness Association of America (AFAA®) has been a world leader in certifying group fitness instructors and personal trainers. AFAA also offers continuing education options which can bolster your career and broaden your skills with such specializations as Yoga, Indoor Cycling and more.AFAA is proud to display the National Commission for Certifying Agencies (NCCA) accreditation. Click her for information on a variety of AFAA programs and certifications. Learn More