TheFitExpo Anaheim 2018 Group Training Zone Stage
You can view or download the GTZ schedule click HERE for PDF.
Saturday & Sunday
Presenters and Workout Sessions, Demos & Challenges:
2:00 pm | Tae Bo® Nation Presented by Celebrity Sweat
with Billy Blanks / Eric The Trainer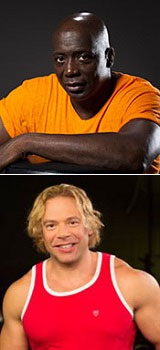 Meet Celebrity Sweat Host, Eric The Trainer. Eric's drive to be the best personal trainer on the planet became legendary and his services in demand. His methods have been utilized by Hollywood's top celebrities and UFC fighters (Eric on the TV Guide Channel)(Eric on Tyra) both in front and behind the camera.
And get ready to join the master move maker himself, Billy Blanks. Tae Bo® Fitness is the original, groundbreaking workout that is over twenty years strong! Tae Bo® trademark workouts are known to enhance strength, speed, balance, and mental awareness, by combining aspects of Boxing, Martial Arts, and dance with adrenaline racing musical beats, creating an unparalleled total body workout for any fitness level.
2:45 pm | Product Palooza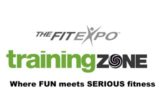 TheFitExpo is the place to try new products and meet your favorite fitness influencers. Come check out what's new in the workout world at the GTZ Stage and get a chance to try something new. Participants who do stop by and try will either win an instant prize from our amazing FitExpo exhibitors or be entered in a stage drawing.
3:00 pm (Sunday only) | LTO Fitness – Let's Twerk Out with Lexy Panterra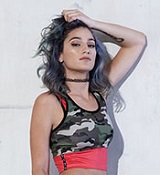 Don't miss Lexy and team LTO's exclusive, modern, sexy, and fun workout that's just as efficient as traditional cardio and squatting. The LexTwerkOut is designed to not only help you reach physical results, but also give you a boost of confidence and make you feel sexy.
4:00 pm | EB30X Expressway Workout with Eric Bassett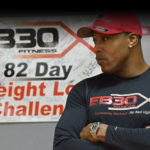 EB30X is an expressway workout and fitness studio designed to sculpt your body and burn 500+ calories in half the time it takes in the gym. The secret is a hybrid push up and mountain climber that you have to challenge yourself to try. Eric and his team break it down so you will definitely surprise yourself with your strength and ability.