USA Pickleball Exhibition
Pickleball play and exhibitions all weekend! Sign-up early in the day for your chance to learn and practice at mini- clinics. SCHEDULE TBD.
Pickleball is now one of the fastest growing sports in the world. There will be several pickleball courts with Certified USA Pickleball Instructors demonstrating all skill levels of the sport. Continuous round-robin play by players of all ages and skill will be continuously showcased.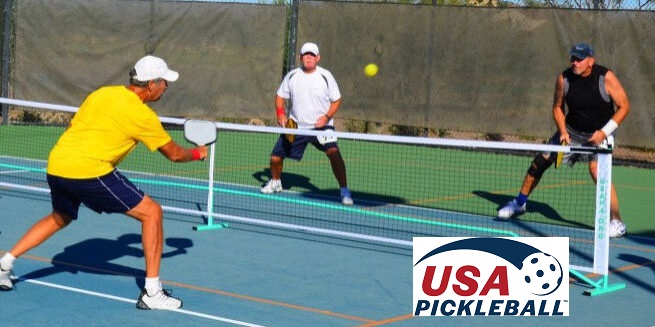 In addition, attendees can try out Pickleball and experience new playing equipment and learn where they can join a local pickleball group in their community.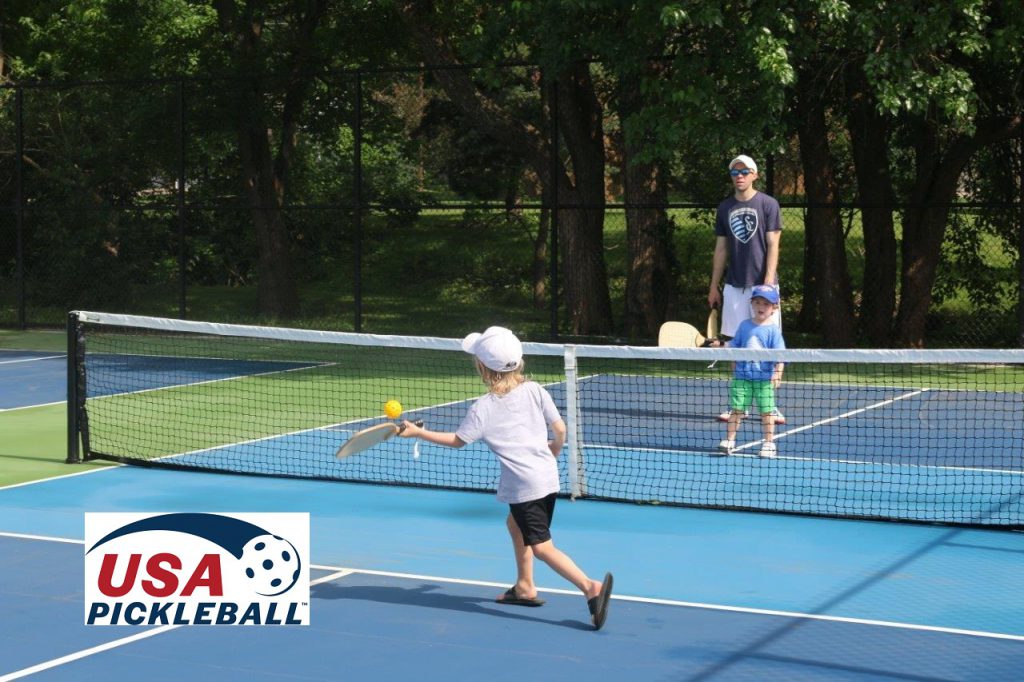 This interactive feature is available both days. Sign-ups to learn the sport or improve one's gameplay at the on-site clinics will be at the booth daily. Due to the anticipated popularity, people are encouraged to sign up at the start of each day to make sure to get a spot.