Fit Pro Education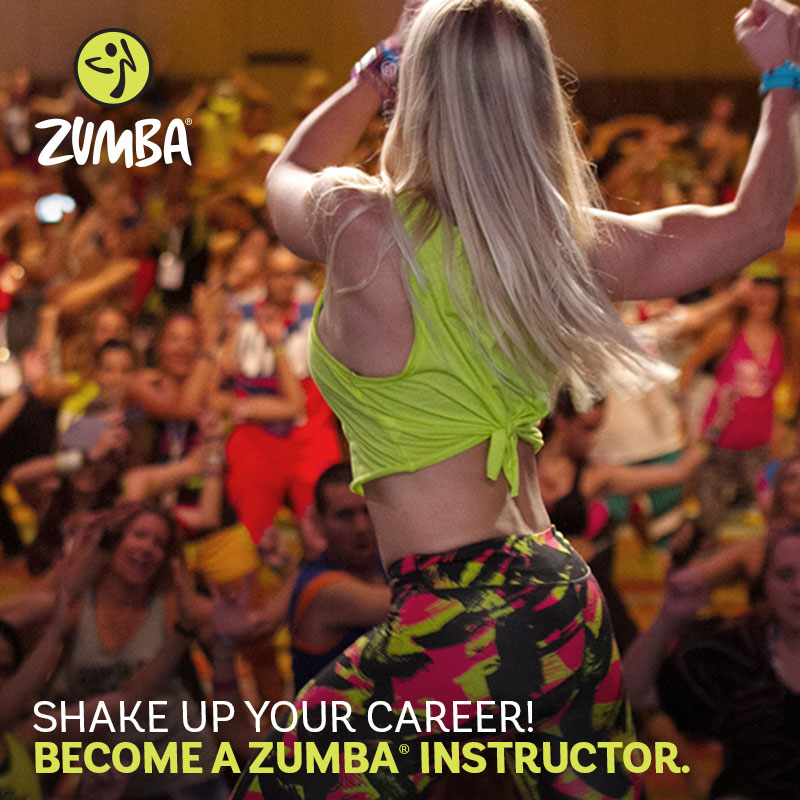 SCORE THE BEST JOB EVER… AND YOU DON'T EVEN HAVE TO LEAVE YOUR LIVINGROOM!
Don't miss the virtual instructor training on Zoom led by Zumba® Education Specialists! Get licensed at this online training and start teaching Zumba — and pulling in income — right from home. Sign up now to lock in your spot for this amazing PARTY! For 60% OFF the trainings use code TSZUMBA60 when registering.
REGISTER
---


HAVE YOU GOT WHAT IT TAKES TO LEAD A HIIT REVOLUTION?
Find out by signing up for a virtual instructor training on Zoom led by STRONG Nation™ Master Trainers.
With so many people at home, demand for VIRTUAL WORKOUTS is soaring. We'll train YOU to fill it. Get licensed now and start teaching — and boosting your income — right from home. For 60% OFF the trainings use code TSZUMBA60 when registering.
REGISTER
---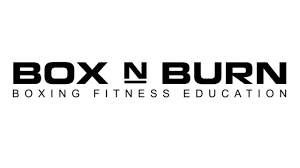 FitPro/Certifications
As a trainer at Box 'N Burn, you will be a crucial part of what makes our gym so unique. Our trainers are passionate about the sweet science of boxing and helping people improve their lives through fitness. We are always looking for quality and passionate boxing and fitness trainers to join our growing team. Mitt experience is a plus, but not required. Box 'N Burn has a trainer development program that takes you from the basics and molds you into a boxing fitness professional. Box 'N Burn trainers must be able to deliver a multi-dimensional workout to both experienced members and those who have never put on a pair of boxing gloves in their life. Box 'N Burn trainers are comfortable and experienced working in a group class format as well as one-on-one with private training clients.
Continuing Education with Box 'N Burn Academy
In addition to offering the world's #1 boxing fitness certification course (check out the Box 'N Burn Academy here), Box 'N Burn knows the importance of keeping up with all the new information that comes out in the fitness industry each year. We help our trainers improve their knowledge and their skills by hosting a variety of certification courses at our gyms, as well as, paying for a portion of the courses our trainers are interested in taking.
Box 'N Burn is offering a 30% discount to you. Enter the code "fitexpo2020" and receive the discount at checkout:
REGISTER