TheFitExpo Fit Pro Opportunities*
*all education includes a two-day wristband to TheFitExpo ($50 value)

Calling All Fitness Pros and Enthusiasts
Do you want the latest in fitness information, education and motivation? Do you need CEUs? Or a career reboot? Flip your ticket and start a New Career in fitness or hit Reboot by getting more CEUs. It's so easy! Your ticket to any TheFitExpo Weekend gets you more CEUs, LIVE workouts, panel discussions and demonstrations than ever before. Then choose from a wide variety of free webinars to earn bonus CEUs for 3 months post event as well! (*Please note some providers will charge separately for CEUs.)
GET TICKETS TODAY
Fit Pro CEUs
We have teamed up with education providers to bring fitness professionals continuing education opportunities.  Earn CEUs with a combination of Live & Virtual Trainings. Our education will be posted soon, so check back for options. ​In the meantime, our partners Zumba and Strong Nation have two live trainings in conjunction with TheFitEpo in Los Angeles.
Partner Trainings at TheFitExpo – Prices Vary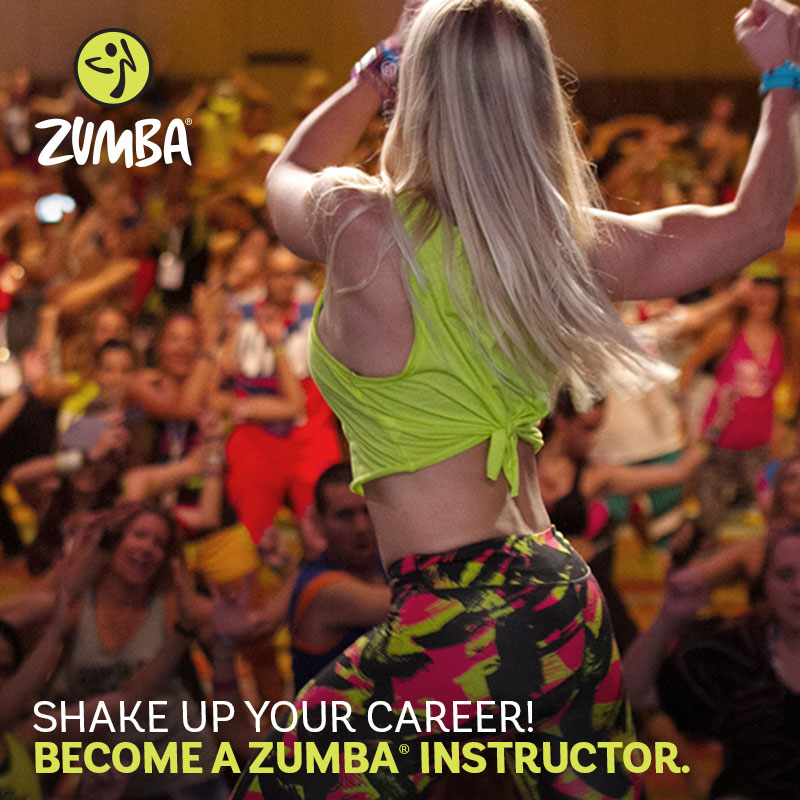 SCORE THE BEST JOB EVER… AND YOU DON'T EVEN HAVE TO LEAVE YOUR LIVINGROOM!
Don't miss the virtual instructor training on Zoom led by Zumba® Education Specialists! Get licensed at this online training and start teaching Zumba — and pulling in income — right from home. Sign up now to lock in your spot for this amazing PARTY! For 60% OFF the trainings use code TSZUMBA60 when registering.
REGISTER
---


HAVE YOU GOT WHAT IT TAKES TO LEAD A HIIT REVOLUTION?
Find out by signing up for a virtual instructor training on Zoom led by STRONG Nation™ Master Trainers.
With so many people at home, demand for VIRTUAL WORKOUTS is soaring. We'll train YOU to fill it. Get licensed now and start teaching — and boosting your income — right from home. For 60% OFF the trainings use code TSZUMBA60 when registering.
REGISTER
---
Group Training Zone
The Group Training Zone Stage features workout sessions and contests for all FitExpo attendees. Come dressed to work out and WIN with your favorite fitness celebrities and top workout brands. Cash and prizes will be given out throughout the weekend for participating attendees. LEARN MORE
WOW the Crowd
Is dance or dance fitness your go to for cardio? If so, you are going to want to be a part of our Wow the Crowd experience at TheFitExpo presented by GROOV3 as $500 in cash ​AND prizes will be given away. LEARN MORE