PT Business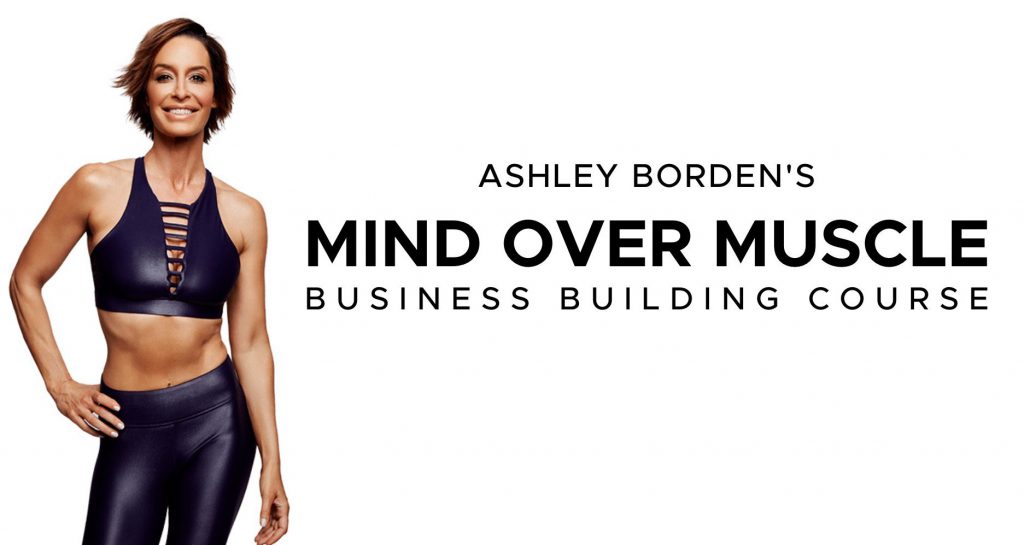 Celebrity Trainer Ashley Borden is pulling back the curtain on her marketing playbook to show you how to increase your revenue, sign more clients (and sign the *right* clients!) using social media.
This is an exclusive training offered for TheFitExpo attendees. Don't miss out on the live opportunity. Or, take advantage of the replay only if you register here:
https://ashley-borden.mykajabi.com/socialmedia-webinar
👉In #TheClientCode FREE Workshop You'll Learn:
The #1 thing most fitness pros are doing WRONG and what's actually turning clients OFF working with them (you don't know what you don't know!)
The #1 most IMPORTANT thing I've done consistently over 44,000 hours in the trenches that's allowed me to train everyone from celebrities, athletes, porn stars, TV stars and more, including my EXACT protocols and templates
The social media landscape of 2022 and EXACTLY how to use it strategically to build your in-person training business AND distance coaching roster
My signature rinse-and-repeat social media strategy to help you get the attention of ideal clients and turn them into long-standing, well-paying customers
My most effective pricing protocol for how much to charge, how to value your time and how to leverage your time MOST EFFECTIVELY with current and future clients.
And so much more! Plus the opportunity to ask me questions and get direct feedback on your own training business (or aspiring business)!
⚡️This is a training worth $1000, and for a limited time I'm offering it 100% free.⚡️
Click below and let me help you make the income you deserve, no strings attached.
https://ashley-borden.mykajabi.com/socialmedia-webinar
—
Ashley Borden
Ashley Borden Fitness and Lifestyle, LLC
Master Trainer, CPT
Business Coach
Speaker – Podcaster – Author
Transformation Specialist
ashleyborden.com