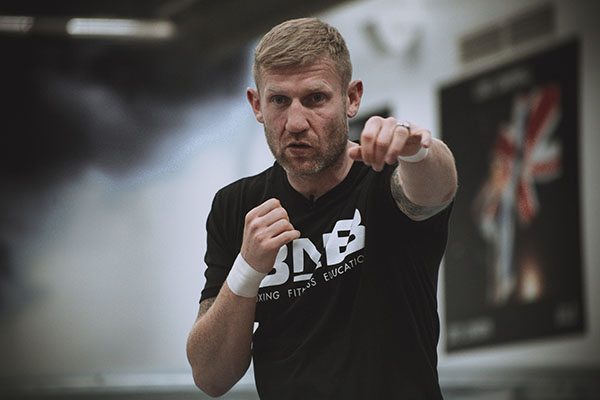 Tony Jeffries – Olympic Medalist | Box 'N Burn | Cali's #1 Gym | World's #1 Boxing Certification Course
Olympic Bronze medalist & YouTube's #1 Boxing Fitness Educator, Tony Jeffries will be at TheFitExpo teaching YOU how to box.
Tony & his team will also be offering YOU a chance to become an early adopter of his brand new company 'Connect by Tony Jeffries' – a turnkey solution to add the world's #1 boxing fitness class (Box N Burn) to YOUR fitness facility.
In addition to that, Tony's team from the #1 boxing fitness certification company; the Box N Burn Academy, will also be in attendance with a chance to win a spot on their online certification course.
The Box N Burn Academy has been changing lives in the fitness industry for over 5 years, educating fitness professionals on not only how to teach boxing effectively through the Box N Burn system, but how to grow your own business and take your career to the next level as a fitness professional.

Brentwood: (424) 832-3036 |
Santa Monica: (310) 392-2651
Tony@boxnburn.com | www.boxnburn.com | www.boxnburnacademy.com