Culture Shock at TheFitExpo San Jose
Showcase Dance Performances plus much more! JOIN THE FUN!
Boogie Boot Camp
Choreographed Boot Camp with Fitness and Dance Moves
Red Light (Dance) Green Light – The classic red light green light game but with a twist when you stop to BUST A MOVE.
Let me see your Floor Work – Teaching the basic moves of Breakdancing floor work and the exercises that help to make your strong enough to do them.
Dance Break Battle – Partnered with Culture Shock ™ Dancers, participants will come up with short dance breaks to battle each other for an award.
Culture Shock® Oakland is a Hip Hop dance organization dedicated to innovative performance, artist development, and community enrichment, revealing the power and beauty of Hip Hop to diverse communities. Culture Shock® Oakland (CSO) is a Federal non-profit 501(c)(3) hip-hop dance troupe and part of a network of Culture Shock® organizations around the country and in Canada who bring the power and beauty of hip-hop dance to diverse audiences through innovative performances, dance education, and community enrichment programs.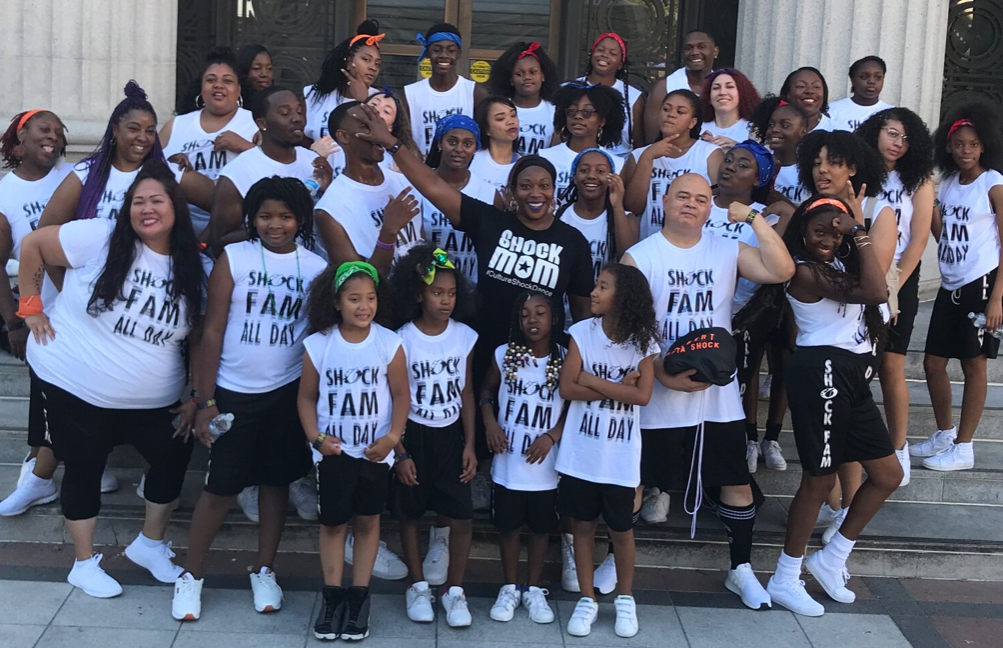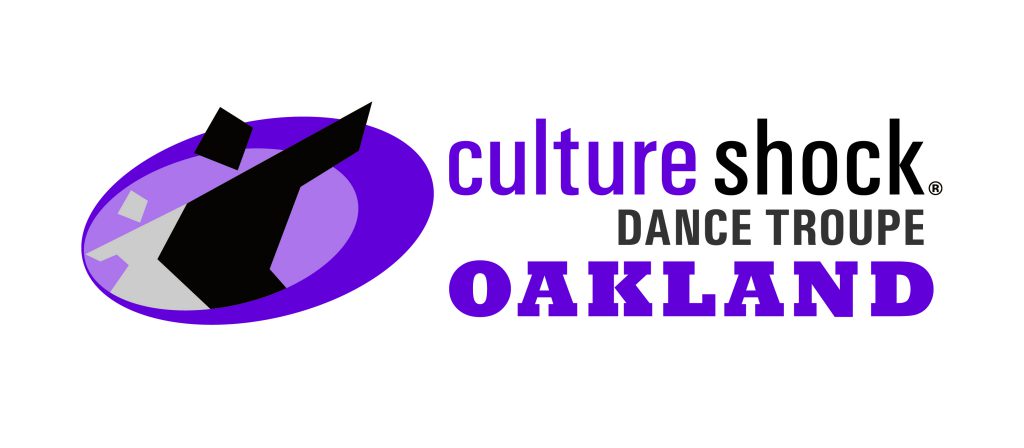 Culture Shock ® Oakland under the direction of Kim Sims-Battiste is comprised of five dance troupes, each of which provides training, rehearsal, and performance opportunities for dancers and choreographers with various levels of experience and skill. Auditions are held every year for each troupe. Each performs at various venues and events and all take part in a nationwide choreographers' showcase every October in which Culture Shock® dance troupes from around the world convene for a full weekend of performances, training, and community building. Each team provides a unique environment for personal and artistic growth as well as building team and community structure.