TheFitExpo San Jose 2018 Group Training Zone Stage
You can view or download the GTZ schedule click HERE for PDF.
Saturday & Sunday
Presenters and Workout Sessions, Demos & Challenges:
11:30 am | BODY BLAST Bodyweight Bootcamp with Lita Lewis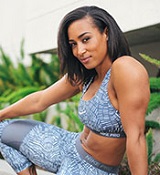 Lita introduces you to Body Blast! A training program that requires NO gym at all. All you need is a small space and a dedicated attitude! Lita will take you through a few of the foundation patterns and movement techniques you to bring home to your own Home workouts.
2:00 pm | Qi Gong: Empower. Heal. Transform. with Chris Shelton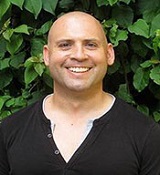 Come experience the healing powers of QiGong. Are you interested in learning how to balance your physical and emotional health? Do you want to inspire and impact others through heart-based service? Qigong empowers people to heal themselves through simple, non-invasive techniques and movements. Join Chris Shelton for a sample session of the best and most complete Qigong Training available today.
2:30 pm | LTO Fitness – Let's Twerk Out with Lexy Panterra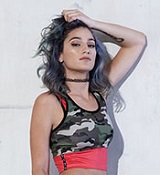 Don't miss Lexy and team LTO's exclusive, modern, sexy, and fun workout that's just as efficient as traditional cardio and squatting. The LexTwerkOut is designed to not only help you reach physical results, but also give you a boost of confidence and make you feel sexy.
2:45 pm | Product Palooza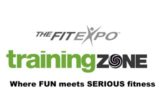 TheFitExpo is the place to try new products and meet your favorite fitness influencers. Come check out what's new in the workout world at the GTZ Stage and get a chance to try something new. Participants who do stop by and try will either win an instant prize from our amazing FitExpo exhibitors or be entered in a stage drawing.
3:00 pm | WellX VI Training System Featuring the Pulse Peanut with David Mills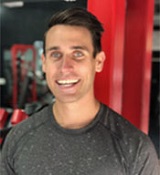 Learn how enhance performance, speed up recovery and improve mobility with VI3 Isolated Vibration Therapy Training. Presented by David Mills owner of Wellx Fitness.
3:30 pm | Boogie Bounce Featuring Master Trainer Team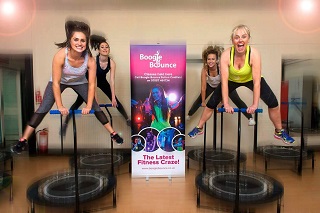 Boogie Bounce is a complete exercise programme on mini trampoline, with a safety T-Bar Handle, choreographed to an eclectic mix of tracks from across the Decades. Boogie Bounce delivers a full body cardio workout that is suitable for everyone, all ages, shapes and sizes.
Boogie Bounce uses High Intensity Interval Training (H.I.I.T) techniques to maximise the most effective fat burning process in the cardio section, whilst using the pliable surface of the mat to perform a range of core stability exercises. The aim isn't to bounce high or perform gymnastic tricks, but to perform a series of small, controlled movements including our key moves – Froggin', Stompin' and the Paddle.