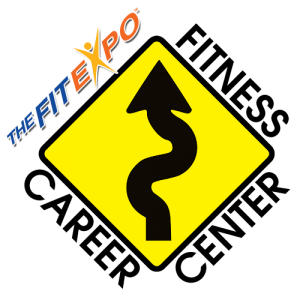 Virtual Fitness Career Center
Jump Start or elevate your career in fitness with a visit to our virtual fitness career center. Attendees will have access to seminars and panel discussions about many trending topics, speak with fitness industry recruiters and consider related industries where fitness and dedication can make you a candidate for a high paying job. Tools to build your business in fitness will also be featured including CRM (client relationship manager) software, apps to help you market your services and products to propel your fit business forward.
Can't wait for the Virtual Event? Register for job opportunities and updates Now:
SIGN UP HERE
Have a fitness related job to post? Register your job opportunity here:
SIGN UP HERE
FITNESS INDUSTRY EMAIL CAMPAIGN
TheFitExpo is teaming up with IHRSA to urge people IN THE US INDUSTRY to ask Congress for financial relief to save clubs, future protections, and economic stimulus to get the industry going. If you have been hard hit by the economic shut down due to Covid-19, follow this LINK and find out more about how you can help.