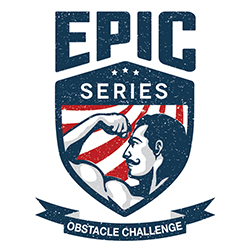 EPIC Series is a hybrid obstacle course race (OCR) unlike any other existing course in the World . Epic combines elements of cross-training, strongman, and traditional obstacle course racing, without the mud or long-distance running.
EPIC Course Features
The EPIC Course is a thrilling challenge featuring over 40 obstacles packed into a winding course that's less than 2 miles long! The most family friendly fun you can have at a race.
Each obstacle has options for Beginner, Intermediate, and Advanced ability levels so that every contestant can choose their challenge at every turn! You'll have a blast climbing over walls, crawling under nets, lifting Epic obstacles, sprinting, creating Epic profile pictures, and so much more! Everyone can do this course!!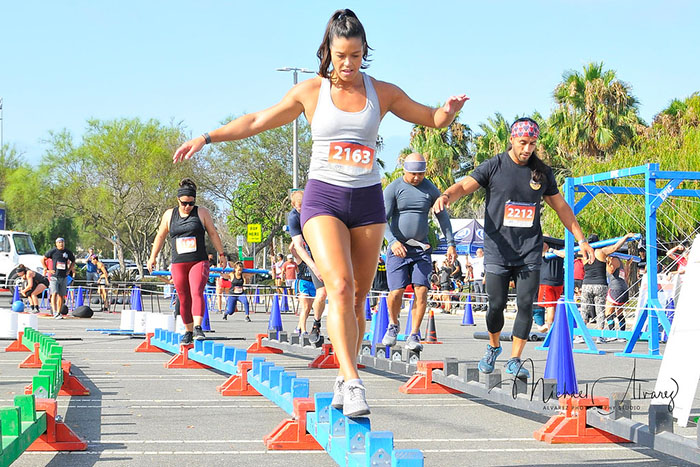 Elite Course
The elite race begins with the above EPIC Course but men must complete all of the Advanced obstacles and women must complete all Intermediate obstacles.
Following your completion you will proceed onto a second obstacle course! The ELITE Course begins with a Truck Pull, followed by a series of 8-10 additional strength challenges incorporating kettlebells, barbells, tires, and more!
Experience the ELITE Course like you've never seen it before! Do you have what it takes to be EPIC? For Ages 18+.
LEARN MORE