Exhibit in the Healthy Pet Pavilion Anaheim 2023
California is home to the largest and most valuable health & fitness market in the country. And only TheFitExpo with 19 years of experience, can place your brand in front of tens of thousands of California's most influential pet-parents and health enthusiasts.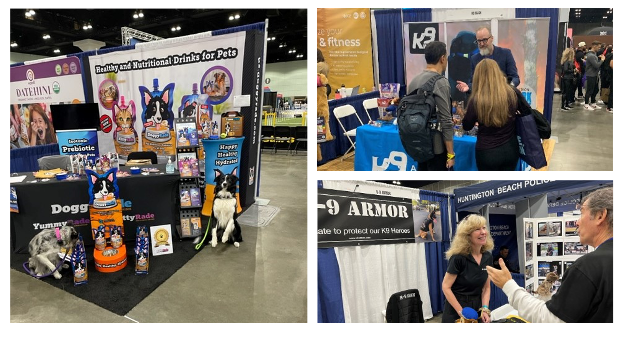 Health-conscious families attend TheFitExpo for many reasons; a significant one being the discovery of products and services to fit their lifestyle. And the Healthy Pet Pavilion is a designated area within the Expo designed to showcase similar health & fitness products and services for our V.I.P.s (Very Important Pets!)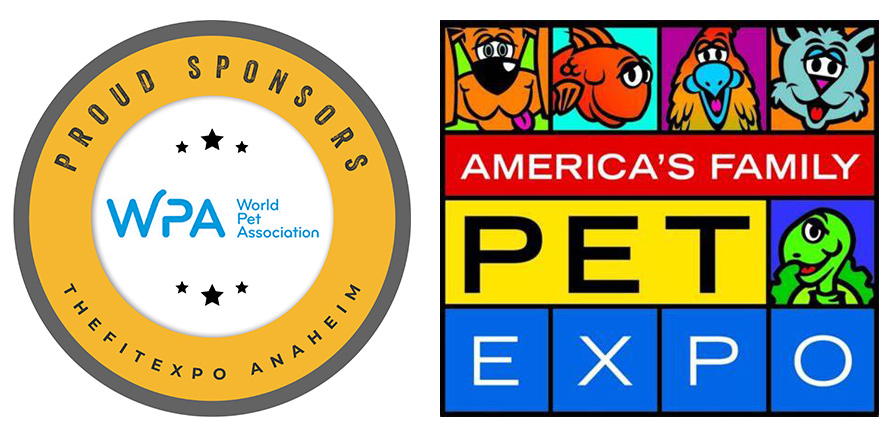 In collaboration with the hosts that brought you "America's Family Pet Expo," the World Pet Association is working in conjunction with our team to reach the consumers and previous attendees of the beloved OC Fair Grounds expo that is no longer in operation.
WELCOMING

HEALTHY PET

 EXHIBITORS
Not sure if your product qualifies? Email Us or call 1-888-FIT-EXPO
OUR FAMILY FRIENDLY EXPOS

ARE KNOWN FOR…
GET TO KNOW THE

FITFAM

THE HEALTH PET PAVILION

FOOTPRINT
Secure your location today! View the live floor plan here.

A team of rescue dogs will have the performance area HOWLING!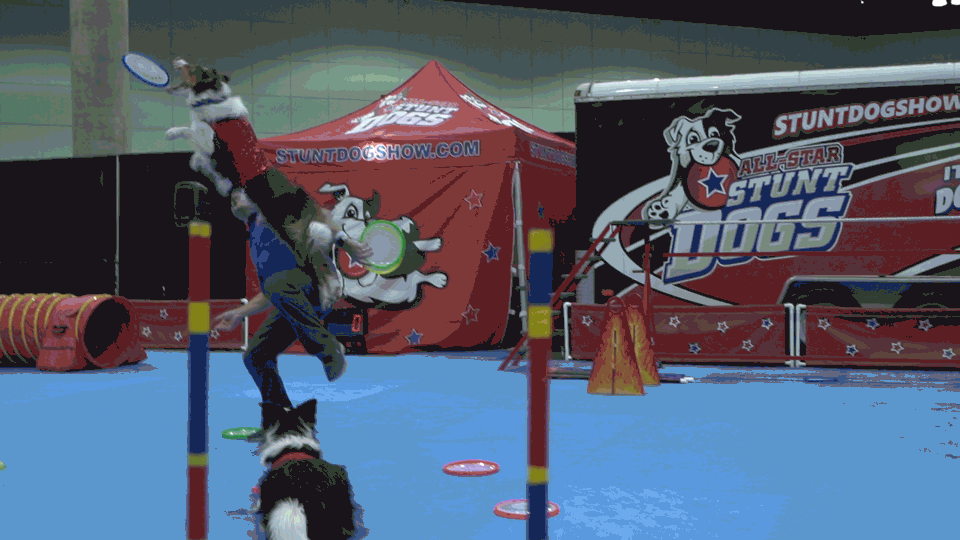 JOIN THE PACK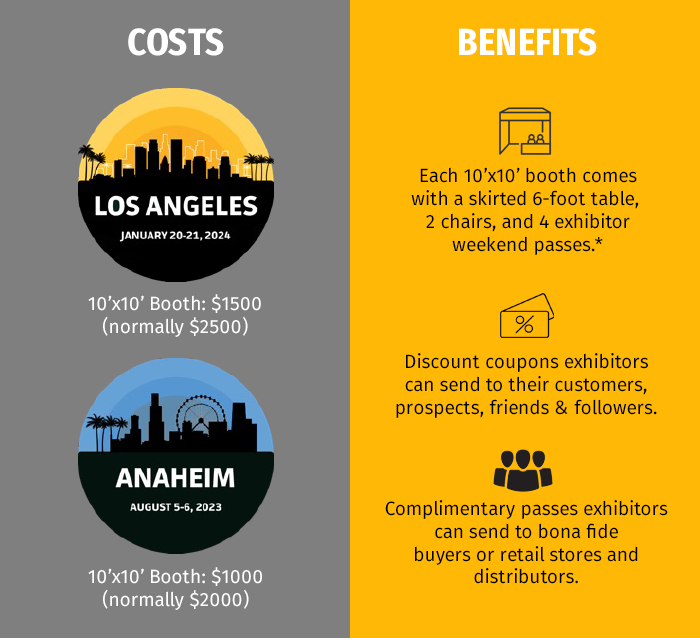 Email us at sales@thefitexpo.com or call us at 1-888-FIT-EXPO today to reserve your booth.
• Corner & inline options available
• 2-day event (Saturday- Sunday)
• HUGE crowds & family-friendly programming
• Professional & helpful staff
• Great way to solidify your brand in the Health Industry!
• Looking to split/share a booth? Email us
MARKETING & PROMOTIONS
Our marketing campaign includes an expansive paid social media program, gym and retail couponing, influencer and programming partner co-promotions and a top-level PR company that drives extensive local media coverage all of which delivers millions of impressions for our exhibitors and sponsors.  
It's a bird, it's a plane…it's a canine stunt team! Check out the latest media coverage of the Healthy Pet Pavilion and its associated companies: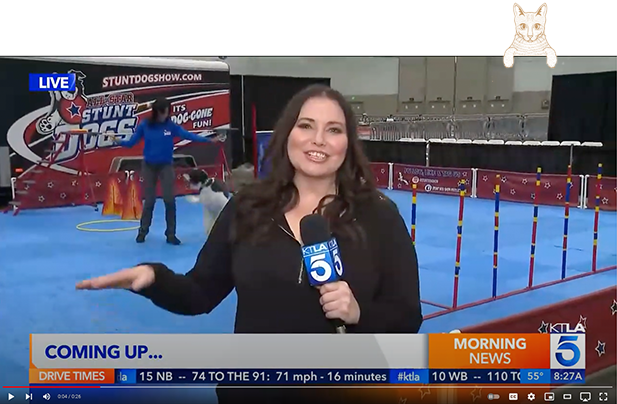 TESTIMONIALS
UNITING RESCUES

WITH THEIR WORKOUT BUDDY!
Coming soon!
CONTACT US
Email us at sales@thefitexpo.com or call us at 1-888-FIT-EXPO today to reserve your booth.
*Only animals used for competition or demos are permitted on the expo floor. Service animals are permitted and TheFitExpo abides by the regulations for ADA Service Animals set by the US Department of Justice. 😊