Bodybuilder & NPC USA Champion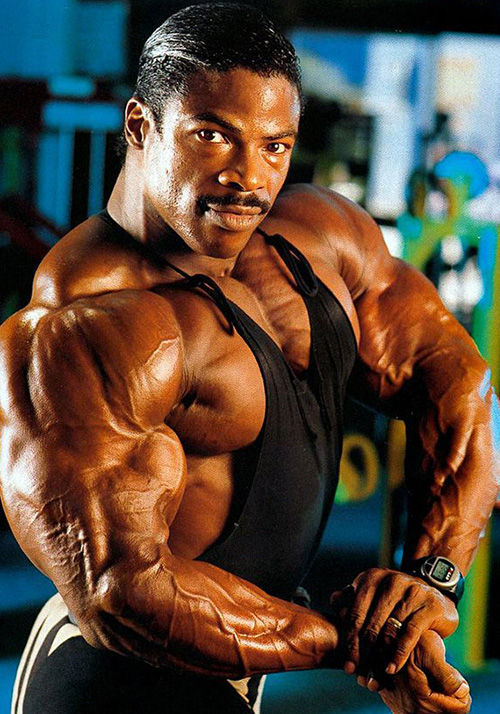 Aaron Baker was born January 9 1960 in Marina Del Rey, California, United States of America. At a competitive weight of 240 ponds Aaron has an off-season weight of around 260 pounds and has been competing as a professional bodybuilder very successfully for nearly 20 years.
He made his professional debut in 1981 and always seems to place in the top ten at any of the top professional bodybuilding shows that he performs in. Unfortunately he has been unlucky in a few Mr. Olympia shows that he has entered and has got placings like 12th and 11th and 9th but has done a lot better in the IFBB Grand Prix and came 6th in IFBB Arnold Classic And Internationals 1995.
Aaron is retired now but has made an enormous contribution to the sport of bodybuilding and will always be remembered for his hard strong looking physique. He squats with well over 800 pounds and can bench 530 pounds and it shows.