Founder & President, Forever Faith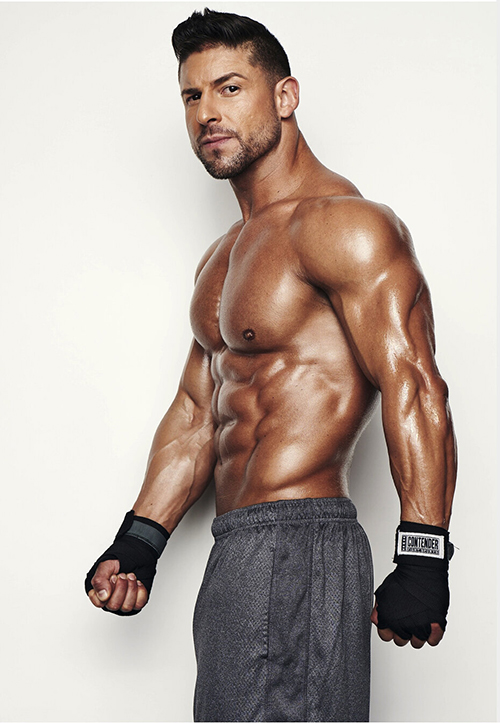 Author, motivational speaker, actor and Fitness Personality are just a few of Abraham "Abe" Cruz's business endeavors, through which he sends his message to people. Determined on turning his tragedy into a success in order to save others from making the same mistakes of his past, Abe is now the author of the book "Forever Faith, The Abe Cruz Story" which shows through his own personal journey, that anyone can achieve their goals, no matter what situation they're in.
Abe has had a somewhat challenging life, but it's always been filled with faith and passion for doing what he loves. From making an impression in his role of bachelor on Bravo's reality show Millionaire Matchmaker, making it one of the most viewed episodes of the shows trajectory, to being featured in the cover of some of the most important fitness magazines, writing a book, running his own business and developing an acting career, even facing the harsh reality of spending four years in prison in Oklahoma.
Now Abe wants to tell his story of overcoming, especially to a Hispanic audience, because he feels that he can help them live the life they wish for, leaving them with a message: "If you don't believe in yourself, nobody else will," that's what he told his fellow prisoners when he spoke to them about his wishes of having own business and being a public figure. Abe's mission for his upcoming book, his clothing line, and his dog-tag line is to inspire Latinos to be the absolute best they can be and to believe in themselves and their won greatness.