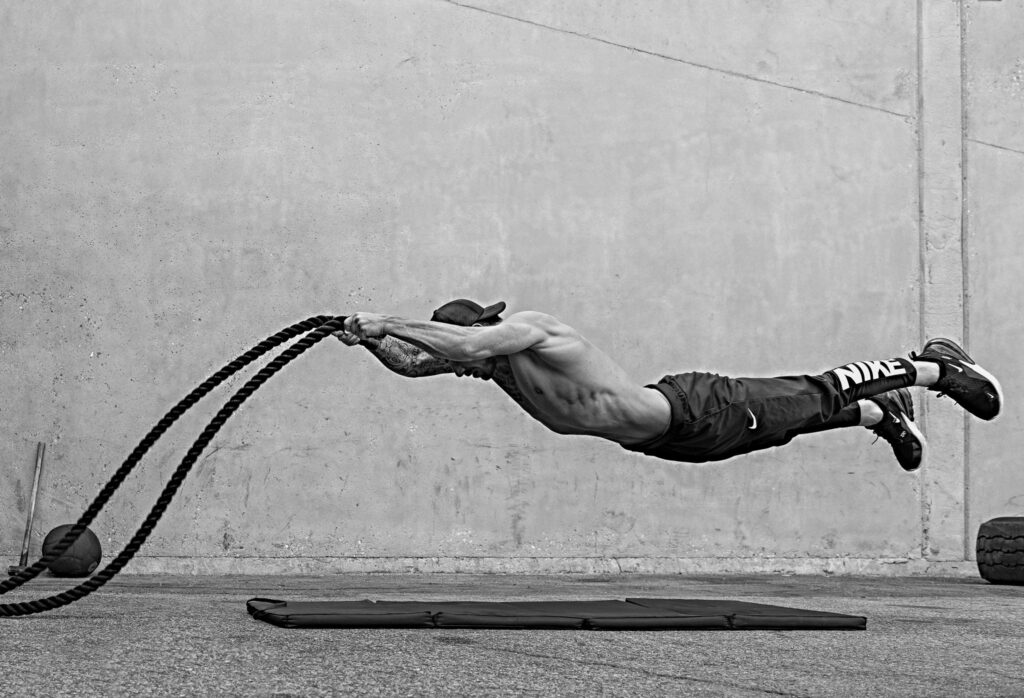 Alx works on fitness with tons of celebrities. Some of Alex's celebrity clientele include Mark Consuelos, Jennifer Aniston, Odell Beckham Jr., Reggie Bush and KJ Apa. The 25-year-old got into the fitness field by interning with CT Fletcher and Jason Walsh, who helped Bradley Cooper get in his best shape ever for American Sniper. From there, he started his own personal training program and opened a gym in California. His client base grew based on referrals from friends.
ABOUT ALMOST HOME
Almost Home was founded in community with some genuinely good people close to me. I dedicated my life to helping others through fitness and wellness, and have been blessed to meet some incredibly intelligent and inspiring people who share those same goals.
Together we created Almost Home with the goal to help you improve your life for the better, and then go further to improve the lives of those around you. What you can expect from us is a community based platform connecting you with the best trainers, coaches, yoga instructors, nutritionists, life coaches, therapists, and entrepreneurs. Fitness and wellness programs for a healthy body, expert advice and shared stories to inspire your mind, and some top tier gear to keep you looking good and stay motivated while you're working towards your individual goals.
Welcome to the Almost Home Family. This is just the beginning. Thank you for the support as always.
All Love.
Alex Fine