Co-Creator, Spartan Strong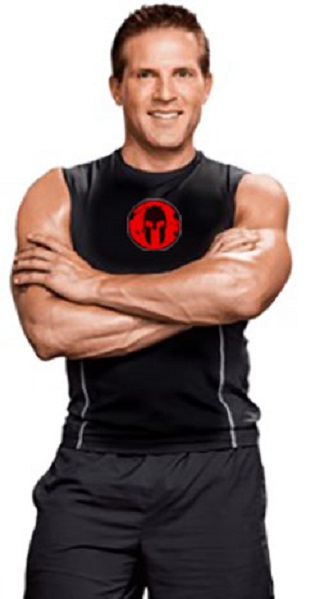 Alex Isaly has over 20 years of experience in the fitness industry specializing in international program/workout and product development, wellness education, personal and group training, author, public speaker and innovative/strategic consulting. He is a national Signature Brand Lead for Life Time Fitness, a member of IDEA's Health and Fitness Advisory Board, and a VIP founding member for Men's Health Fitness Council.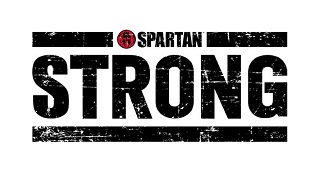 Alex's projects include: Creator and Lead Trainer for KettleWorX®, Co-Creator and Lead Trainer of the Spartan Strong group training program, Lead Trainer of WTRX aqua program, Creator of Kettlebell Kombine a group training kettlebell program, Master Trainer with Radius for NBC Sports Network, and a Lead Trainer for BTFit with BodyTech. Alex is a regular contributor for Men's Health magazine and has been featured in several national media publications (OXYGEN, SHAPE, Men's Fitness, Men's Health UK, Sports Illustrated, Esquire). His television and media appearances include NBC Sports Network, The TODAY Show, Discovery Channel, Hallmark's Home & Family, CBS The Talk, Jimmy Kimmel Live, ABC News and CNN Headline News.