Dance Jam Leader, Team Zumba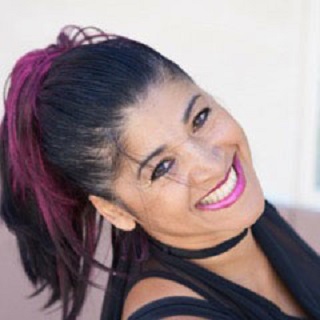 Amanda Welti's group fitness journey started in 1983 in South Africa. She is currently residing in Southern California with her husband and 3 children teaching mostly Zumba®Fitness and now also Strong by Zumba™ since November 2016. Her extensive background in group fitness led her to becoming very active in mentoring newbie Zumba® Instructors as well as teaching continuing education workshops to those seeking to become group fitness professionals.
In July 2017, the ceo of Zumba® Fitness, Alberto Perlman recognized Amanda at the opening ceremonies of the annual Zumba® Convention for her dedication to the Zumba® mentoring program.
Her passion for making her community better was inspired by her 13 year old autistic daughter and this in turn led Amanda Welti to start coordinating and hosting many Zumbathon® Charity events since 2010.
Since then many Zumba® enthusiasts have flocked to these events to show their support and to grow connections with each other by giving back to great causes.