Celebrity trainer, Health and Wellness Coach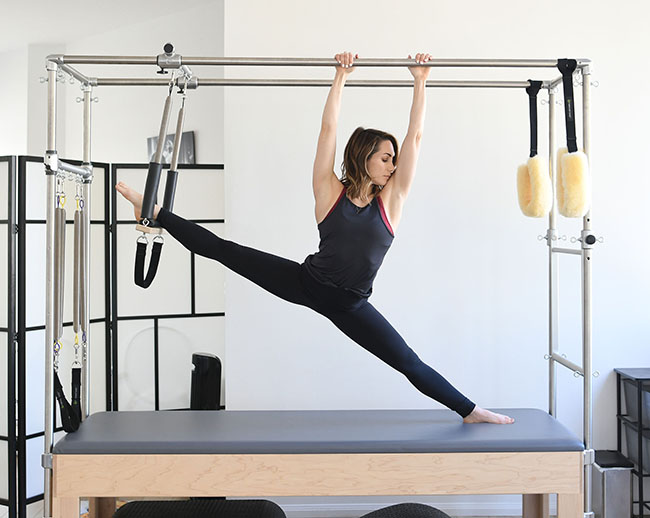 Amy has worked with many actresses, but is most widely known for her success training Selena Gomez, both on tour and at home.
Amy believes that to achieve one's optimal level of health the body, mind and soul must work together. This foundation of consciousness, with a focus on self-love and acceptance, combined with a healthy lifestyle and diet is Amy's recipe for creating each individual client's best life, and body.
Amy grew up in Ithaca NY, where an emphasis on health was instilled from a young age. A born performer, Amy started acting and dancing at age five. She received a BFA in theater from NYU's Tisch School of the arts. While working as an actress in film, television, voiceover and commercials. Amy broadened her career to study her passion for fitness. She blended her years of training in Dance, Yoga, Pilates, Step Aerobics, Kick Boxing and Circuit Training to create her own unique style which blends dance cardio and rebounder work-outs mixed with yoga and Pilates aimed at forming along, lean and strong physique. Amy started with a handful of high-end clients and was soon after sought after by A-list celebrities, whose bodies she transformed. Overtime, her work with clients organically expanded beyond training to include nutrition, life coaching, styling, and personal chef services.
Celebrity clients include: Selena Gomez, Felicity Jones, Kristen Bell, Taylor Schilling, Emma Roberts, Danai Gurira, Katie Lowes, Olivia Holt, Hanna Simone, Aya Cash, June Diane Raphael, Troian Bellisario and Jason Schwartzman.