POP Pilates Instructor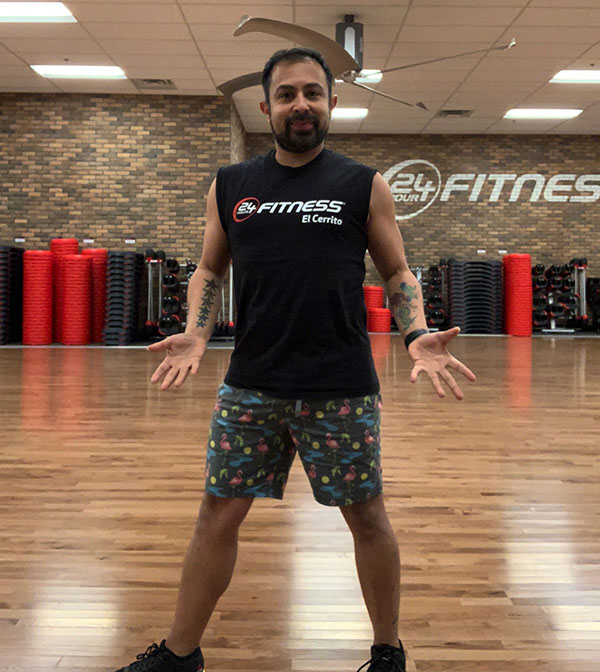 24 Hour Fitness is pleased to highlight Pop Pilates Instructor, Angel Torres who will light up the Group Training Zone Stage on both Saturday and Sunday at 3pm. This 30 minute workout includes an opportunity to win 24 Hour Fitness Giveaways and experience the POP Pilates brand. If you have a yoga mat, please bring it with you as mats are limited.
Have some fun with Angel Torres who is a Nor Cal local who has found fitness as an amazing motivator to turn his life around after years of struggling with with weight loss and addictions. His passion, purpose and dedication to fitnss has helped him make a complete 360 turnaround. He has dedicated the last 10 plus years to changing lives through Group Fitness. Angel teaches various format that include POP Pilates, Strong By Zumba and Zumba. Angel is employed with 24 Hour Fitness for almost 2 years and travels the north bay, east bay, South Bay and San Francisco teaching 15-20 classes a week and spreading his passion for fitness and health.