Whole-Body Wellness Health Expert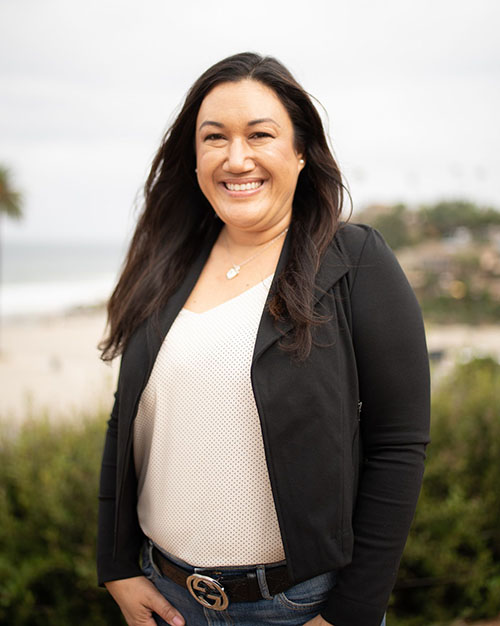 LIVE Sunday, November 15th, 11:30 am PST @ the Healthy Eating Kitchen
(available on-Demand starting November 16, 2020)
How Gut Health Affects Athletic Performance: The secret weapon for taking your fitness to the next level? Gut health. The gut microbiome is made up of millions of bacteria, viruses, and fungi that are responsible for our immunity, the way we breakdown our nutrition, regulate energy, maintain bone and joint health, and much more!
Bernadette Judge, RN is a whole-body wellness health expert focusing on preventive medicine. After a long career in healthcare serving as a medical researcher, lead nurse in both OBGYN and outpatient surgery she decided to study integrative medicine. Because of her personal experience caring for both her father and best friend during their battles with long term illnesses, Bernadette is more passionate than ever about working to diagnose conditions as early as possible and finding holistic treatments that reduce the risk of side effects and complications. She is known for her balanced approach uniting both Western and Eastern medicine.