WERQ Dance Fitness Master Trainer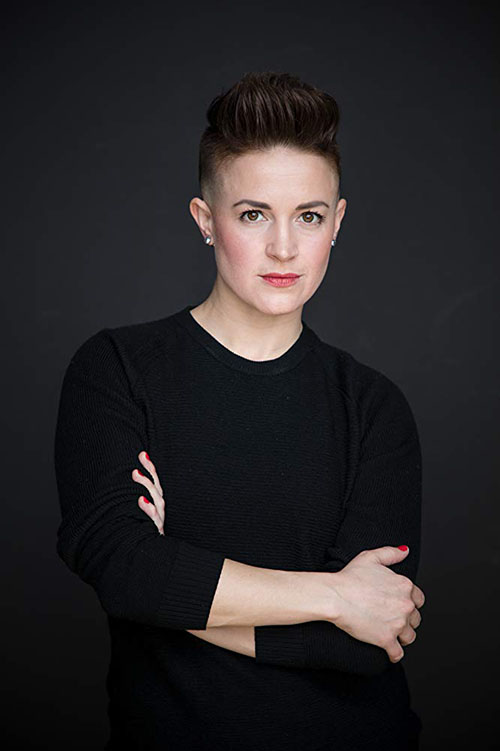 Betsy Struxness is an interdisciplinary artist and WERQ Dance Fitness Master Trainer based in Los Angeles. After graduating with a BFA in Dance from The Juilliard School, Betsy has gone on to all sorts of performing adventures from cruise ships to voiceovers, Broadway to TV, you name it. On Broadway, Betsy made her debut with
Wicked, and then very quickly joined the cast of Memphis right before its run into the Tonys. Her first originating experience was with Leap of Faith, to be joined in swift succession by Scandalous and Matilda. Her biggest honor to date has been bringing the smash hit musical Hamilton from the workshop to off-Broadway to Broadway as one of the original cast members. Her performance background makes her a powerhouse instructor who entertains while motivating and Betsy is sought after all over the country. Betsy enjoys her free time as a traveler, especially with her camera, shooting everything from landscapes to portraits to all things dance.
You can find Betsy on the Group Training Zone Stage on Sunday at 4:00 p.m.. Come workout and win with Betsy, Ruben and Werq!