Evolve Fit Trainer
San Diego's Best: Evolve Fit with Bo Francy
Sunday, 10:30 am-11:00 am, Group Training Zone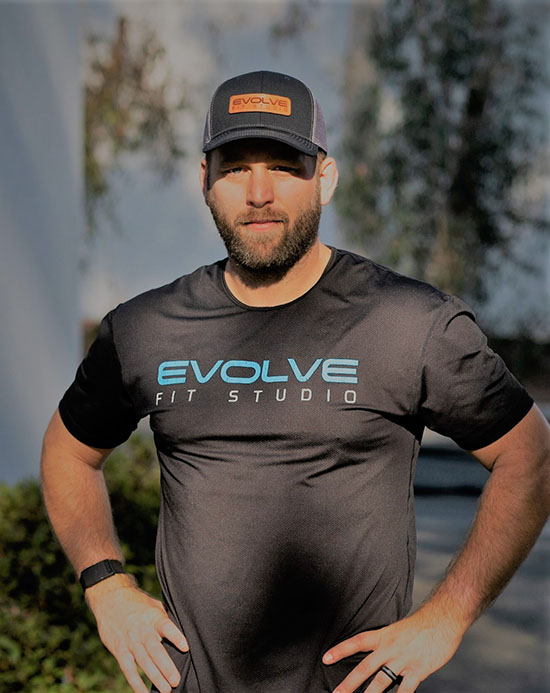 Evolve with Bo Francy one of San Diego's Best Local Facilities and Trainers. Coach Bo began his career while serving in the United States Navy as a Command Fitness Leader, where he was responsible for developing and implementing training and nutrition protocols for active-duty service members preparing for deployment. in 2011, Coach Bo honorably separated from the Navy to begin a career in the civilian sector of that fitness industry. Since then, Coach Bo with Evolve Fit Studio has become one of the most sought-after small group training facilities in San Diego. Since 2019, Coach Bo has served as a FitExpo Ambassador sharing the event with members, clients and San Diego Residents.
Awards:
San Diego A-List Best Bootcamp
San Diego A-List Best Trainer
Thumbtack Top Trainer
Next Door's Best Gym
You will find Coach Bo on the Group Training Zone Stage.