Dance Fitness Trainer & Health Coach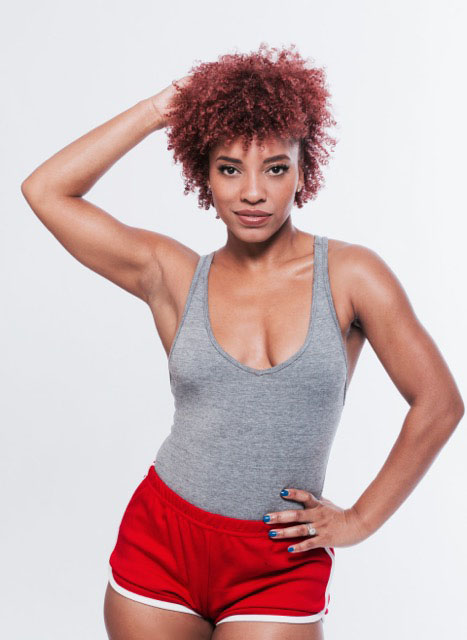 ​
Professional dancer and Health Coach, Brandee Harris knows her stuff. Having studied ballet, jazz, hip hop, African and modern dance since the age of 2- she's the perfect person to give the most well rounded dance based workout there is.
Born in New Jersey and raised in Atlanta she's a little bit country, a little bit rock and roll and all SWAG! Having graced the stage with the likes of: Fergie, The Black Eyed Peas, Rihanna, Destinys Child, Chris Brown, Missy Elliot and more; this chic knows her stuff.
In 2012 Brandee graduated from The Insitute for Integrative Nutrition and is a board certified Holistic Health coach.
With both dance fitness and health coaching under her belt, Brandee strives to give everyone she encounters the confidence look and good inside and out.