Core Board Presenter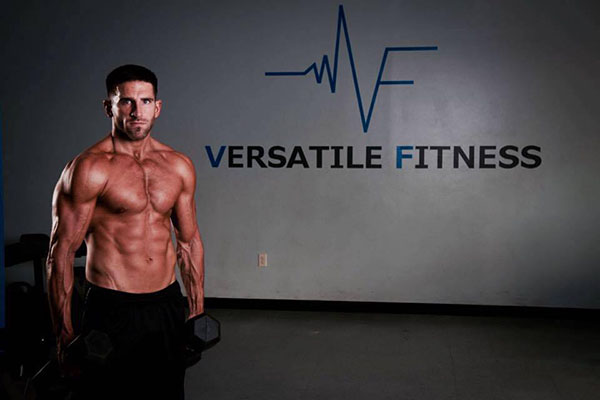 NASM CPT, PES
Originally from New York, moved to San Diego 10 years ago after graduating from University of Rhode Island and completing a successful career in Rugby. Being an athlete,Fitness Training and health club mgt was the next natural step. Bryan owns his own private group and personal training facility (Versatile Fitness). His latest adventure is a new cycle gym AND CORE BOARD.
Check out Bryan at the Group Training Zone!