Papa & Barkley Athlete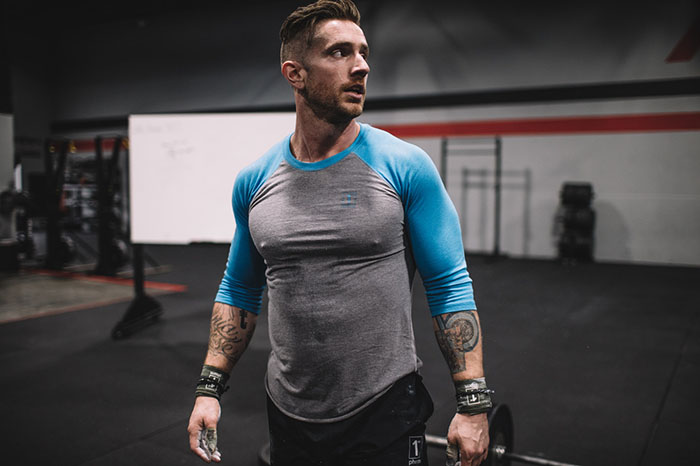 Co Founder: Hidden Summit
CFL2 NCSF
1st Phorm Elite Athlete
I love to train hard and work out regularly. Shocked, right?! Well I wasn't always fit. I was 22 years old and close to 300lbs. I was not happy with who I had become so I made a decision to change. One meal, one workout after the next. Left foot, right foot. There were great days and there were tough days. It wasn't a straight line and it wasn't easy, but it was definitely worth it.
Fast forward to today and I could not be happier with where I'm heading. I love where I am, but I believe the best is yet to come. I love that I get to push my body beyond its limits, and I love that I have the opportunity to help and train others in nutrition and in fitness.
We get one chance at this thing and I'm just getting started.