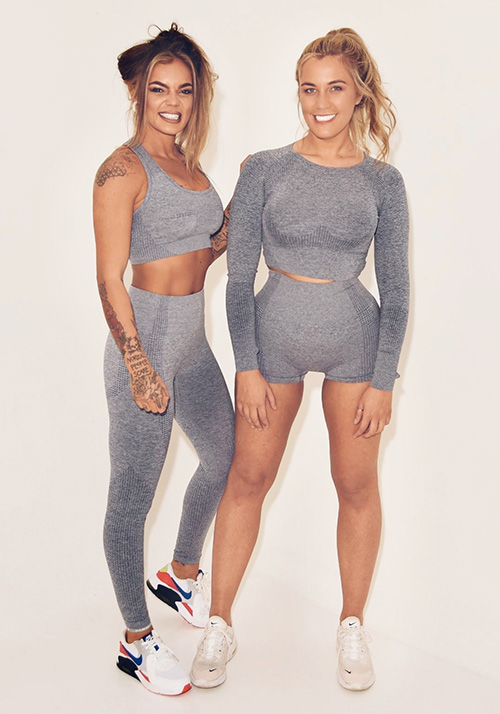 UK Fitness Influencers as seen on The Cabins
We are a female couple duo from the UK. We met on a reality TV dating show and have grown our business since.
We are co-owners of our weight loss and gym wear brand Soul and Courage. Sarah is an elite Personal Trainer and Charlotte is a Nutritionist. Together we use our personal experience of large weight loss and our education to help people find health. We simplify our knowledge and teach the science of weight loss and how to apply that into your current lifestyle.
We specify in modern day conditions such as PCOS and binge eating and promote fitness and health to all people, no matter who you are or where you come from.