Just Train Trainer
Just Train Booth #326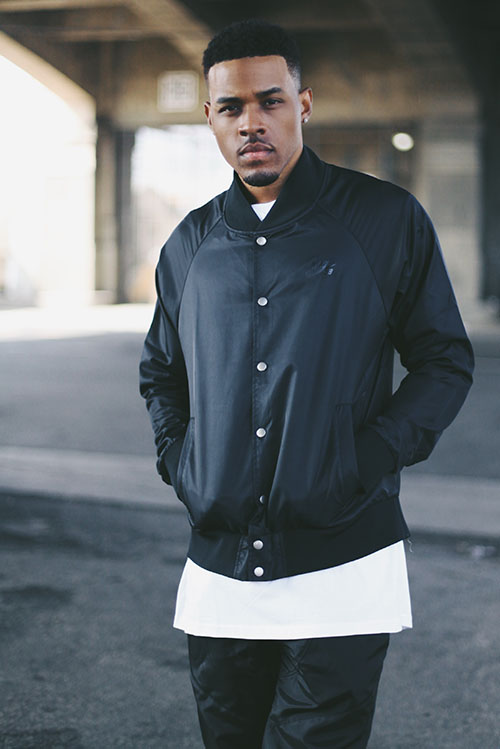 Christian A. DeBonnett was born on the south side of Chicago. As a child, he loved all sports—especially basketball. In high school, he was a two sport athlete— playing basketball and football.
His senior year he made the "all conference" list for football and had multiple scholarships but chose to
pursue basketball instead. With hopes of playing collegiate basketball, Christian had some knee
injuries that he could not overcome which cut his basketball journey short. Now as a resident of
Los Angeles, Christian is a NASM certified personal trainer. Christian training career started 6 years
ago and loves every second of "the grind". As far as his training style, he focuses on functional
movement, sports specific movement, and corrective exercise.