USPA Powerlifter, NPC Wellness Competitor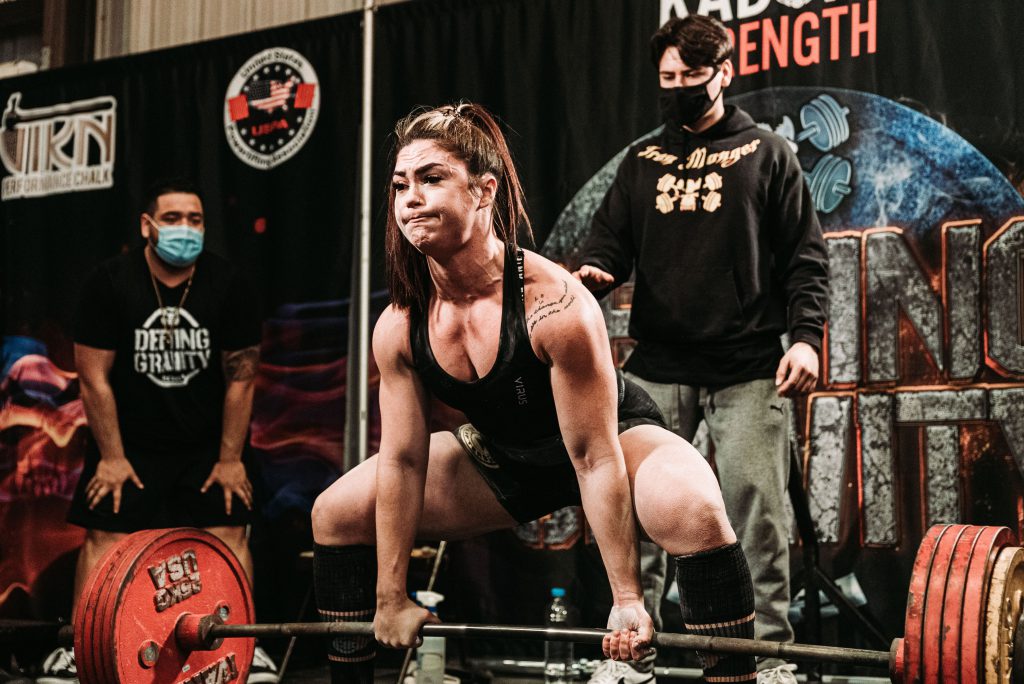 I am an international elite powerlifter ranking top 10 in the world in the 82.5kg weight class. I started training at 19 when I lived in Iowa in an effort to gain confidence in my body's abilities and focus on what it can do, not just what it looks like. Through the years I continued my training in Hawaii, where I got to compete in larger competitions like the ProRaw in Australia. After 8 years of training I met my long term goal and broke into the top 5 in the world for my weight class with a squat of 446 pounds, bench of 237 pounds, and deadlift of 578 pounds.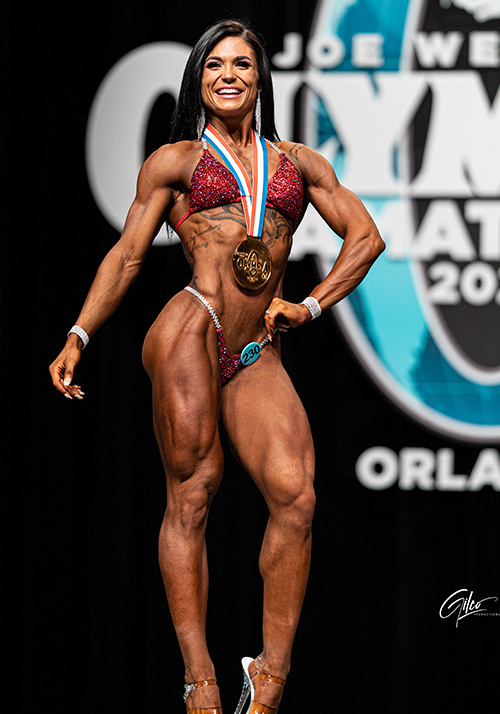 When this was over, I felt like there was nowhere left for me to go in the sport, so after 8 years chasing the same thing, I was looking for something new to do, a new sport to try to excel in. My husband introduced me to bodybuilding, and I fell in love through the first prep. My first season I competed in two shows, coming home with one overall win and one first place win at the Olympia Amateur. I'm looking forward to this season and trying to get my pro card while scaling my coaching business, and helping people achieve their goals through strength training. From powerlifting to lifestyle to bodybuilding, Team Cho has helped hundreds of people excel on the stage, on the platform, and in their day to day lives.

Appearance courtesy of: