Fitness YouTuber & Host of Seminar Stage (Los Angeles)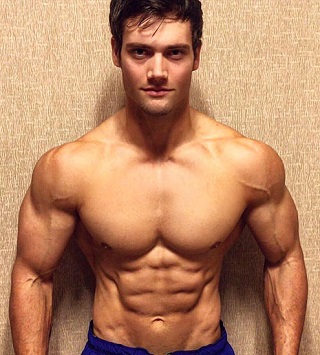 Connor Murphy is a YouTube sensation, building his following of over 2 million fans on social media while studying in college. In a little less than a year and a half his viral videos where he picks up girls by inventing clever ways to take his shirt off have been viewed over 164,000,000 times with an average of almost 1.7 million views per video.
On June 12th of 2017, he released first ever workout program The Adonyx Method: The Simple Guide to Building the Aesthetic Body That Makes Women Go Crazy. Around the same time, he launched his clothing line Adonyx, as well as his podcast with Brandon Carter called The Adonyx Podcast.