Social Influencer & Bodybuilder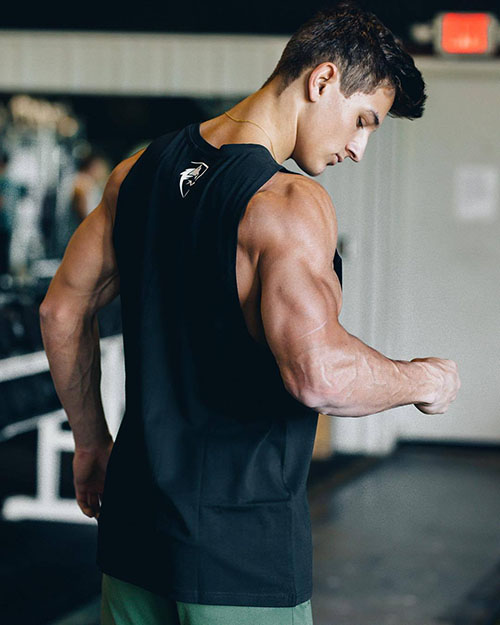 Cornelius is a social personality associated with The Power Effect, Alphalete, and other brands. He has developed a strong following on social media for his journey in fitness.


Appearance courtesy of:



CreateU is an agency, nutrition, and apparel brand. With the tagline "Ignite your breakthrough and bring your vision to life", the goal of CreateU is to provide the most innovative, yet affordable products on the market.
Established in 2018, CreateU has contributed to the social & business growth of several influencers including Katrina Wright and Dylan McKenna.