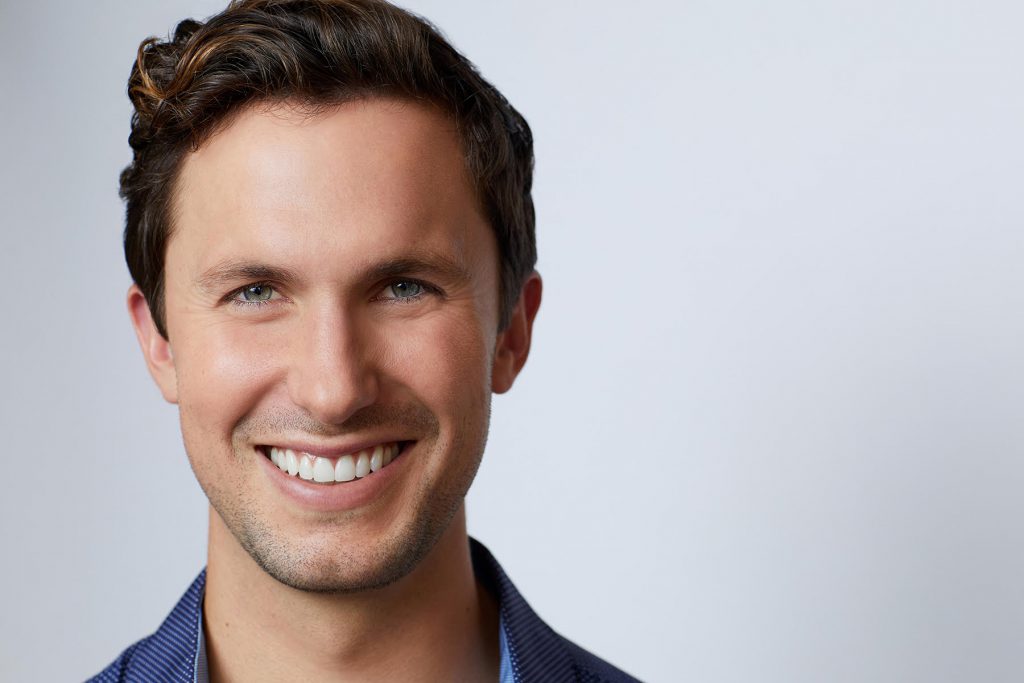 Former NBA Player & Coach and Current NBA Mindset Coach
Emcee, Group Training Zone Stage
Workout & Win with David
Meet emcee, David Nurse, a former professional NBA player and NBA coach with the Brooklyn Nets.  As an NBA Mindset Coach he has worked with over 150 NBA players accounting for $3.2 billion in on court revenue.   In his quest to help professional athletes reach the top of their game, David is a 2x Best-Selling Author and Top 50 Worldwide Motivational Speaker.  His books Pivot & Go and Breakthrough are an asset to professional athletes and those on the way to the top!  With his ability to motivate, David is a regular on the Media Mavens Podcast-  See Current Guests. He is also featured on Apple Podcast in his own production The Art Of with David See Guests and Topics.