2X Olympia 212 Runner up
Rising Superstars of Bodybuilding Seminar
LIVE Saturday, November 14th 12:45 pm-1:45 pm PST @ TheFitExpo Virtual Theater
(available on-Demand starting November 16, 2020 to February 28, 2021)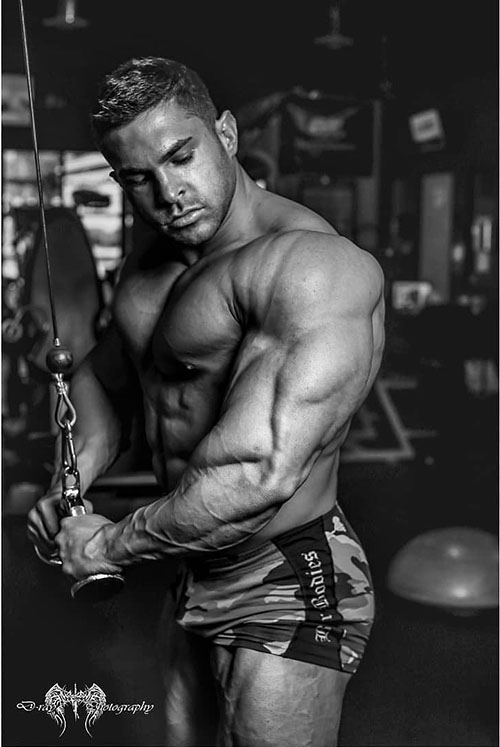 As a high school student from Indiana, my focus was completely and totally dedicated to wrestling. Although I was skilled enough to earn a wrestling scholarship at a private university, I realized after my first semester there was something else out there for me to pursue, and it was not wrestling.
So, I gave up wrestling and transferred to a school back home. Still unsure of what my future would hold, I continued my college degree. I studied Business Administration and graduated with an Associate Degree. The relationships I built and experiences I had in college were probably the most beneficial thing I took away other than my degree itself. Most of those lifelong friends were met in the gym.
I had no idea what bodybuilding was—as a tough, former collegiate wrestler, I wasn't interested in wearing the posing trunks. But the more I learned about bodybuilding and the sacrifices, the more I realized that this is what I loved most.
I never knew that I loved bodybuilding until I found the people to help guide me in the right direction. Had I not taken a leap of faith, I may never have been a bodybuilder. With great risk and sacrifice, can come great reward.
Stay up to date with Derek as he gets ready for the 2020 Mr. Olympia!