Lifestyle Fitness Coach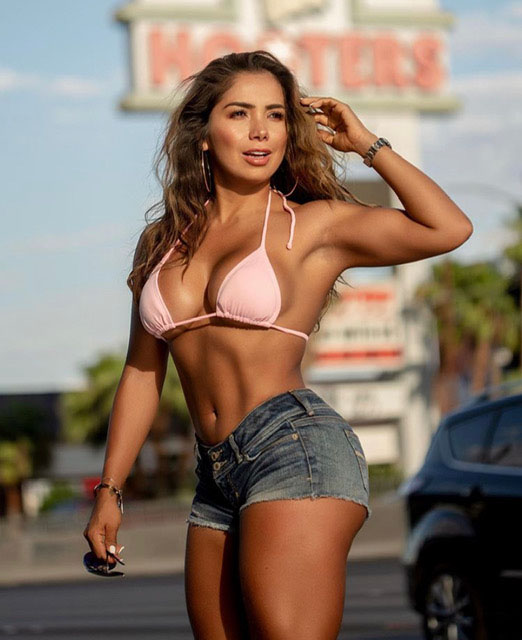 Personal Trainer, Fitness Guru & Chef, Diana Maux is challenging her devoted audience to make fit fun.
Diana has developed Maux Training, her specialized approach to fitness. Through her experience in a multitude of physical disciplines, training methods and targeted goal-setting, she helps transform bodies and lives along the way. She strives to share her vision and knowledge of fitness with others. She also continues to focus on developing a better self and improving the quality of live from within; Unconditional Self-Love, Nutrition and Training.