Co-Founder, Ultimate Athlete Bootcamp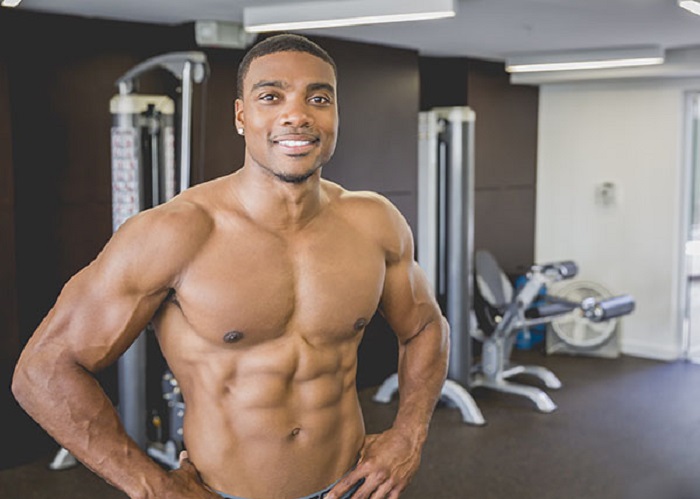 D'Juan Woods is a former collegiate wide receiver at Oklahoma State University where he earned a bachelors degree and lead his team to 4 bowl championships. He finished with MVP honors and ended his tenure 3rd all time leading wide receiver in school history. D'Juan went on to play in the NFL for the Jacksonville Jaguars and super bowl champion New Orleans Saints . D'Juan career was cut short due to a severe spinal cord injury that nearly left him paralyzed. Upon Recovery D'Juan brought his sports and coaching knowledge to the realm of personal training and group fitness where he has worked with a spectrum of clients from college and Pro athletes to A-List Celebrities. D'Juan is a Nike Master Trainer and is the Equinox "Prodigy". Equinox's premier group fitness instructor.
Appearing in the GTZ
Also hosting an Ultimate Athlete Bootcamp Coaches Clinic in conjunction with TheFitExpo.