Zumba® Education Specialist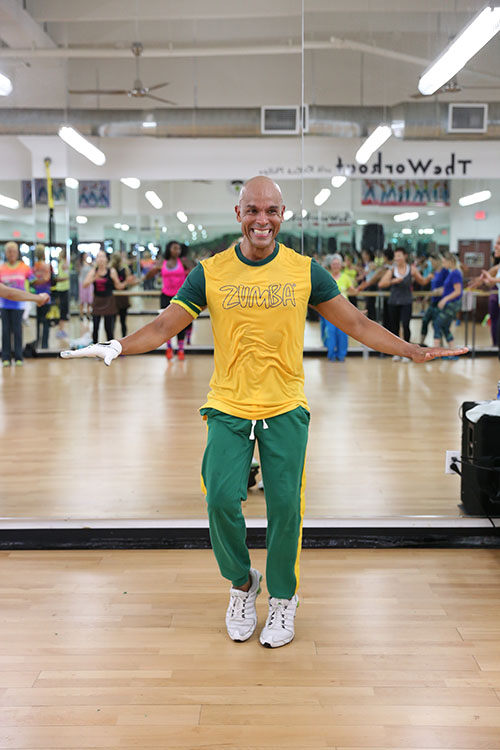 Experience the energy of Zumba® Education Specialist Erick Santana!
This ACE and AFAA group fitness certified international presenter possess
over 20 years of performing arts experience. Erick Santana is one of the original 13 master trainers to be chosen to expand the Zumba® Fitness brand in the U.S and abroad. Sight meets sound in this multi-faceted presenter. He will entertain you while bringing the party to your body but will also deliver an exhilarating dance fitness workout.
Appearance courtesy of: