Strength Project Athlete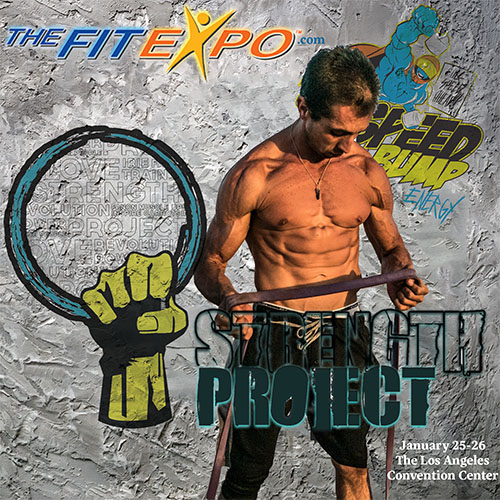 From a young age Gabe participated in organized sports from soccer, football, basketball and track. He was introduced to weight lifting at 16 and progressed to
calisthenics and body weight training. Calisthenic movement has been a huge compliment to his breakdancing regiment. Gabe later joined Strength Project and has traveled globally performing calisthenics and breakdancing. He has been a strong contributor to Strength Projects YouTube channel. Gabe recently competed in the first Calisthenics World Championship for groups. His Team received 2nd place in 4's USA World Champtionship really skyrocketing Gabe's Calisthenics career. The past 8 years, Gabe has been training parkour and coaching children through adults at Firestorm Free running gym in Orange County, Ca. He started the strength and conditioning program at Firestorm and is one of the Assistant Managers in addition to Event Coordinator.