Creator, G-Train Fitness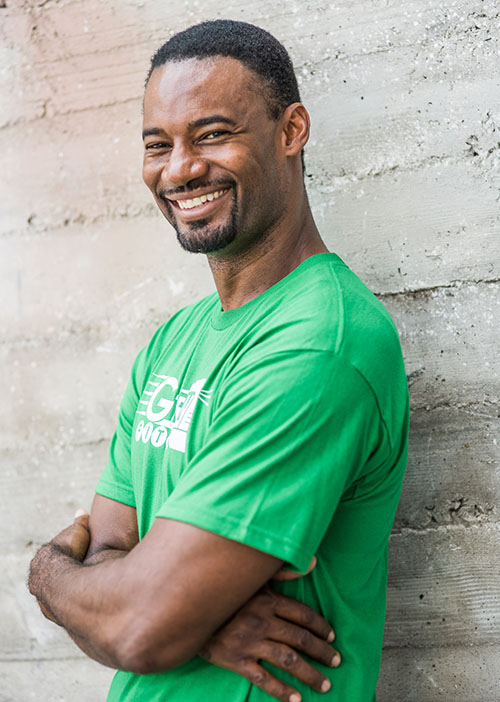 Garry has been a fitness Pro for 15 years. Starting in New York in 2003 and then moving to Los Angeles in 2006 to continue his fitness goal to become the most complete professional trainer he could be.I started G-Train Fitness in 2010 and invented Cardio Bandz in 2013. I opened my first location in 2015 and have plans to open 2 more locations in 2019.
I have many life changing transformation success stories from my workouts, including many celebrites. Garry created cardio bandz a few years ago because he wanted a better way to get a complete workout using resistance bands that is both very easy to do and can be taken anywhere. Garry loves resistance bands workouts because they can help you achieve a wide range of results from toning to weight loss to building lean muscle. Cardio Bandz is designed to allow you to use the resistance bands in a whole new way. It is now 100% mobile. Traditionally you would have to stand on it or anchor it to something. With the wrist and ankle cuffs in my system you are able to take resistance bands to a whole new level. This system along with the amazing exercises I have put together gives anyone who tries it the most complete workout on the planet.
Garry is originally from Trinidad. Grew up in Michigan and went to college in Atlanta Ga. I lived in New York before coming to Los Angeles.