Pro Boxer, Trainer and Founder, EverybodyFights
Join his BOXING CLINIC Sunday, January 15 from 11:45 am to 1:15 pm – Seminar Stage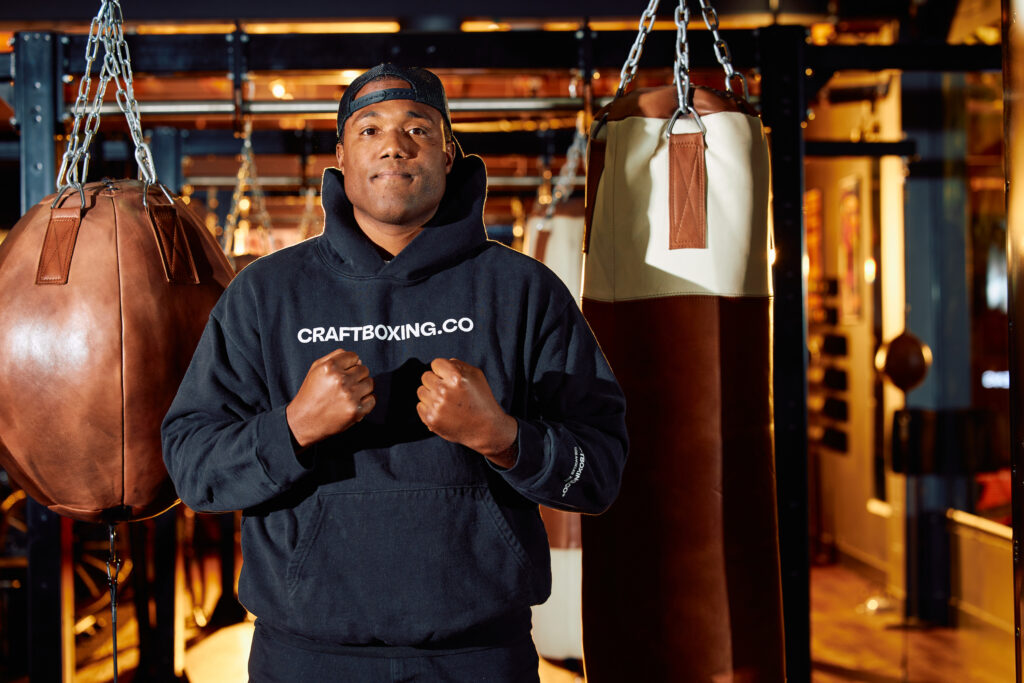 Mittwork by Craft Boxing Clinic
Join George Foreman III for a 90 minute clinic to introduce the fundamentals of boxing and mittwork training. Coaches and fitness professionals are welcome to join and learn about Craft Boxing's professional development program and opportunities for career growth with George's team.
 ABOUT GEORGE:
George Foreman III is founder & CEO of Craft Boxing, a community dedicated to making authentic boxing training accessible to everyone who wants to better themselves through boxing. A former professional heavyweight boxer who grew up immersed in this world, George carries a deep belief in the transformative power of the sport.
George Foreman III appreciates and intimately understands the art of boxing, its rich history and culture, and the impact that boxing has on one's mental, physical, and emotional health. As a passionate mental health advocate, George created Craft Boxing to help people actualize their ideal future selves by providing the community, tools, support, and accountability that enables a safe place to become your best self.
Appearance courtesy of: