Nutrex Research Athlete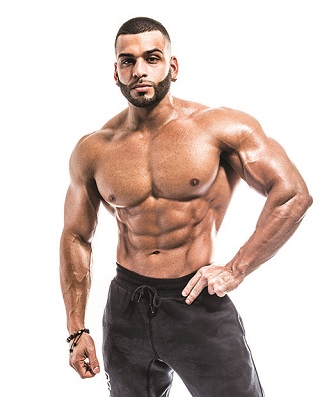 My Fitness Journey began in August, 2008. At Seventeen years of age I decided to join the prestigious United States Marine Corps after graduating High School. I completed Basic training in November, 2008. I was then stationed in 29 Palms, California in which I spent my complete term stationed in that training facility. I was approached one day while training by the coach of Tam Marine Bodybuilding and he asked me if I ever thought of competing.
After several months, I decided to give it a shot and did my first NPC show at the age of 19 in the Body Building Class. While in the Marines I competed in a total of three shows placing from 2-5th in the Men's Body Building Open Class. After I finished my military term I started going to school full time studying Finance. While I was studying, I had the sudden urge to compete so I decided to do NPC South-Eastern National Qualifier in October 2013. I placed first in this show, and qualified for Nationals one month later. I did Nationals in 2013, and placed 6th of 48 guys in my class. I was extremely disappointed, because I had given it my all. Backstage I was approached by Pat Lee and he asked me to shoot the next day after the show. This changed everything.
After the shoot, this set my fitness and modeling career in motion. From there, I began shooting with several different photographers. I really got recognized via social media as my images started going viral, and appearing everywhere. I worked with MuscleMania for a few months, and they helped in developing my image and brand. After several months, I left MuscleMania, and kept building my brand to become one of the most followed fitness athletes in the world.
In 2015, I began competing again and earned my IFBB Pro Card at the 2015 NPC Nationals in Miami. My goal is to not only dominate the social media channels, but also do what I love which is to compete and challenge myself in the ranks of the IFBB.
Appearance courtesy of: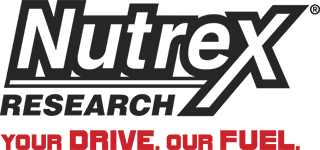 Nutrex Research, founded in 2002, has always been dedicated to bringing cutting-edge products to the health and fitness industry. With over 15 years of experience, we are committed to inspire and engage all facets of the fitness industry through customer experience, innovation and quality products. Our brand integrity, core values and ethics will supersede gimmicks or short cuts. We stand at the forefront of health, wellness and athletic performance with our feet planted firmly behind a brand that all generations and levels of athletes can appreciate and take pride in calling their own. We are inspired by "YOUR DRIVE. OUR FUEL!"