Co-Founder, VeganProteins.com & Team PlantBuilt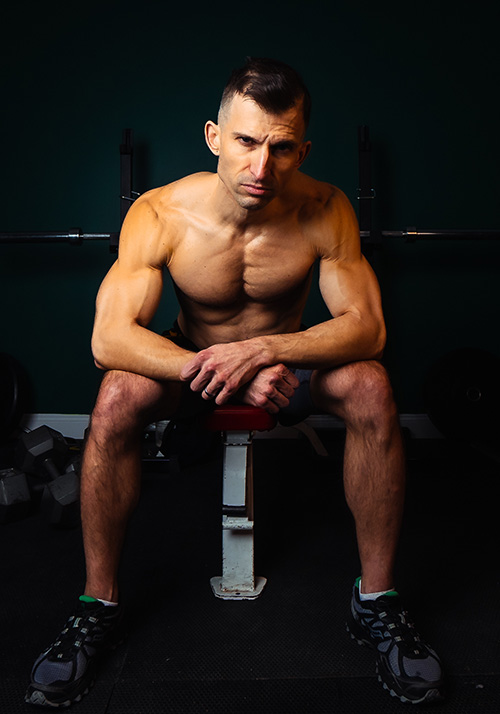 Giacomo is the co-founder of VeganProteins.com and also co-founded PlantBuilt.com, a non profit organization of strength based vegan athletes who compete together to raise awareness for veganism and money for rescued animals at farm sanctuaries. As an assistant coach, Giacomo works in daily communications with coaching clients. Giacomo also uses his unique strengths to make sure the client is getting the best programming and guidance they can from the VeganProteins team.
Giacomo has been vegan for over 10 years and involved with fitness for over 20 years in many different arenas and specializes coaching others and actively competes in bodybuilding and powerlifting specifically. Giacomo uses strength based sports & traveling to various Vegan Festivals across the country to raise awareness for animal rights and welfare. Giacomo has coached clients at NYSC, Bally's Sport Club and LA Fitness. Currently, he coaches clients online for VeganProteins and holds a certificate in Plant Based Nutrition from Cornell University. Giacomo is a regular speaker on the Vegan Strong Team, giving presentations and cooking demonstrations at TheFitExpos throughout California.