Co-Founder, VeganProteins.com & Team PlantBuilt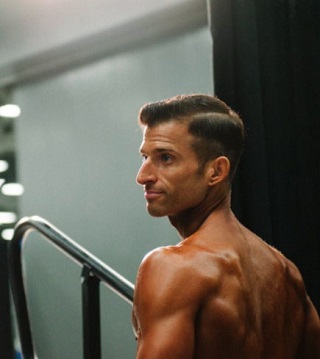 Giacomo Marchese has been vegan for over 10 years and involved with fitness for over 20 years in many different arenas. As an athlete, Giacomo is actively competing in bodybuilding and powerlifting. He has already won several awards and holds a champion title in both sports.
Giacomo uses strength based sports & traveling to various Vegan Festivals across the country to raise awareness for animal rights and welfare. He and his wife Dani co-founded VeganProteins.com, an online coaching and education center. They also co-founded the largest and most diverse team of strength based athletes in the world, Plantbuilt.