Founder, PumpFit Club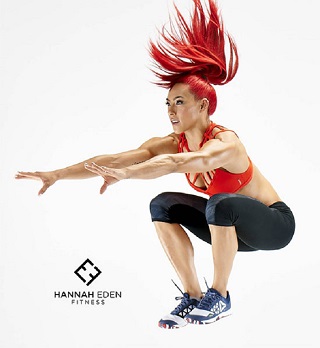 Hannah Eden is a twenty-something fitness professional and entrepreneur. She is the founder of PumpFit Club, located in Fort Lauderdale, FL. PumpFit is place to empower adults to honor their bodies and breakdown mental and physical boundaries. The program combines intense cardio and resistance training in strategic time intervals designed to enhance overall fitness, build lean mass and torch fat. Hannah is a Reebok Elite Trainer and content contributor for Men's Health, SELF Magazine, http://BodyBuilding.com and was recently featured on their latest Triple Threat Trainer and Bodies of Work Vol. 5.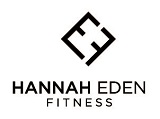 Eden's mission is to be remembered in this world as a fitness professional that has used her strength to serve others. She has work incessantly over the years to build her strength both physically and mentally and she is determined to utilize these traits for something far greater than herself. As she fears being remembered solely for her looks and athleticism, Hannah's ultimate goal is to impact lives by advocating fitness as a gateway for a better life as she strives to leave her footprint in this world.
Check out Hannah at The Training Camp!