NLA for Her Athletes
NLA for Her Booth #215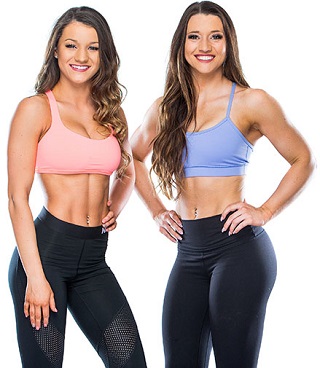 Jessica and Bailey Knoles are a dynamic sister duo who combine their talents to run a fitness and health business for anyone seeking a healthy and happy lifestyle. Together they bring a unique energy to their clients and a variety of perspectives on how to best achieve personal goals! When you see one, the other is near, as you get a two for one with these sisters!
Appearance courtesy of: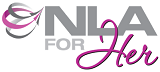 Started in Los Angeles, CA in November of 2012, NLA for Her is the pioneer of women's sports supplements! For too long women have had to choose between soft, weak vegan-based supplements or Men's sports supplements that can be too strong. It is our mission to provide women of all fitness levels with the highest quality, best tasting, effective sports supplements on the market! From our comprehensive product development process to our focus on providing the best customer service experience, the NLA for Her team leaves no rock unturned in an effort to be on the forefront of the female fitness boom!