Box 'N Burn Trainer
Box 'N Burn AREA "C"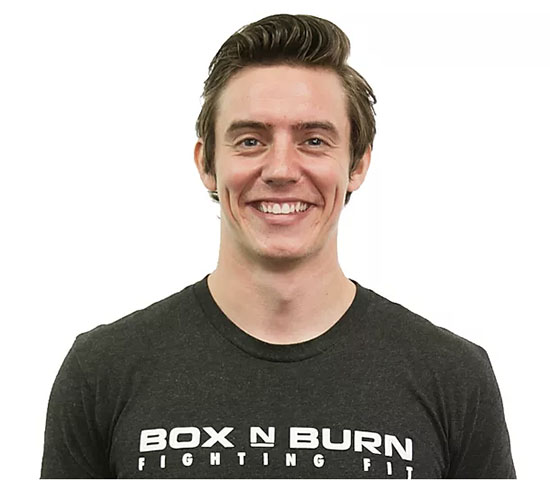 BSc Sports Science for Performance Coaching
Level 3 Certified personal trainer
Box 'N Burn Certified
Box 'N Burn Lead Trainer
Sheffield, England born and bred, Josh is now a Los Angeles based Personal Trainer.
Josh is focused on all aspects of his clients' training, including nutrition; physiology; psychology and strength and conditioning.
Through his work with top professional sports teams and personnel; Josh has extensive experience in assisting clients achieve goals while also rehabilitating any injuries or physical limitations.