Vegan Strong Presenter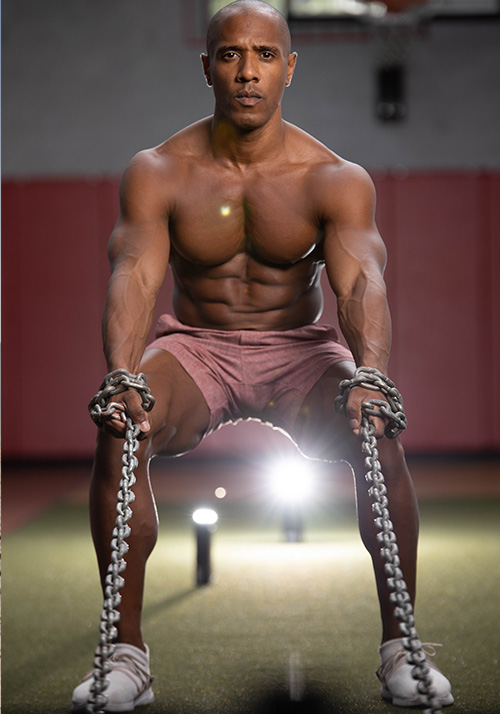 Korin Sutton is a certified sports nutritionist and CEO of BodyHD Fitness. As one of the nation's top plant-based trainers, educators, and prior 8-year military war veteran, he is committed to helping people transform their lives through better ways of eating, moving, and living. Influential in the vegan community, Korin is a 3x Pro Bodybuilder and has won over 23 different bodybuilding shows, breaking the stereotype that men can't build muscle-eating plants.
With over a decade of experience in the health and fitness industry, Korin's methods have changed the lives of thousands, globally. He is active on Instagram, regularly sharing content with his community of over 70,000 followers. An international educational speaker, Korin's insights have graced many stages and have featured on platforms including, BBC1 Veganville, Amazon Prime New Day New Chef, and Men's Health.