Nutrition Coach and Educational Blogger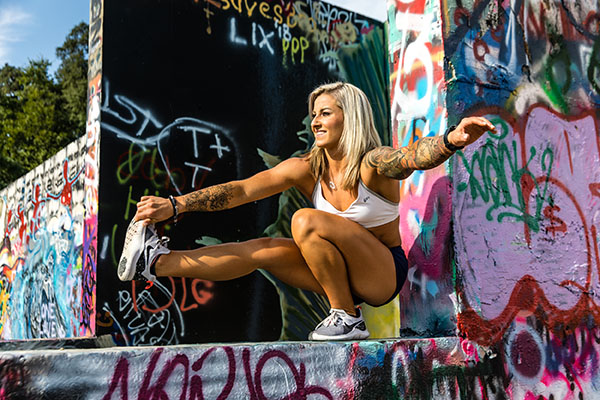 Laurie Christine King (known more commonly by LCK) is a nutrition coach, educational blogger, and total badass. She graduated from Illinois State with a Bachelors in Food, Nutrition, and Dietetics and her coaching specialties include women's health, hormones, hormonal birth control, & hypothyroidism. She grew up a competitive gymnast, coached CrossFit for numerous years both in the gym and with CrossFit Gymnastics Seminar Staff, and also competed at CrossFit Regionals.
Present day, LCK runs her own nutrition coaching business. She's guest-starred on numerous health and fitness podcasts, including Barbell Shrugged and Airborne Mind, in addition to being a guest-writer for popular health websites like Athlete Daily. She's utilizing social media as an educational platform to help people find freedom via food and exercise.
LCK will be working at the Strong Coffee Company Booth all weekend long!