IFBB Pro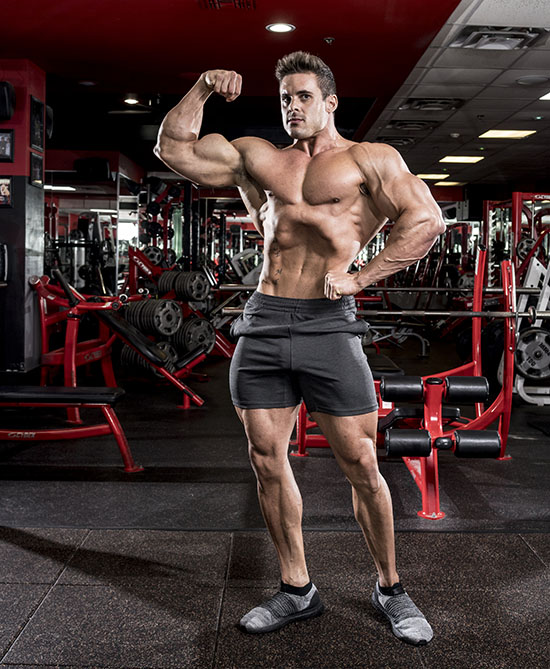 Logan found himself in the weight room at a young age in Grade 7 training for football. Barely able to press the bar, and driven by his desire to be bigger, he began training with the help of his father. After high school Logan enlisted in the Army, serving 5 years in Afghanistan and South Korea. When he returned home, Logan's goal was to become a fitness icon.
Logan stepped out of camo and onto the NPC stage in just 4 months, winning his first show, the Formulation 1 Classic. A short 4 weeks later Logan took to the stage again and won his division and also his Pro Card. Logan made his Olympia debut in 2016 placing a respectable 9th place and giving him something further to strive for in his coming years.
After winning the Tampa Pro in Men's Physique in 2018, Logan decided to transition into Classic Physique. We are excited to see what he has in store and are ready for him to shock the world.