Health & FitnessTrainer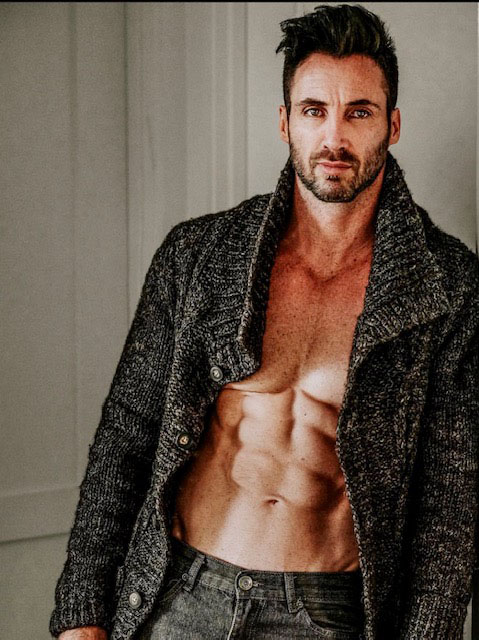 Lowen Brandenburg has over 26 years of experience as a trainer for celebrities, athletes and high profile executives. Brandenburg applies his vast knowledge of health and wellness to every day healthy living habits through custom programs for clients to include diet, nutrition plyometrics, personal training and habit changing exercises to achieve a healthier lifestyle. His unique method with attaining a high level of nervous system rewiring through EQ ( emotional intelligence) combined with training his clients to adapt to a healthier lifestyle has helped expand his clientele extension of smarter energy rather than harder energy. Brandenburg believes that self preservation is everything in all aspects of healthy living,
Previous to becoming a trainer and health and wellness specialist, Brandenburg spent a few years overseeing sports fitness for the world champion South African rugby squad, Brandenburg global experience includes consulting to corporations in sports and fitness. Brandenburg has a degree in sports science and an advanced biomechanics and kinesiology degree at The world re-knowned Cooper clinic in Dallas Texas.