Olimp – Born in the Gym Athlete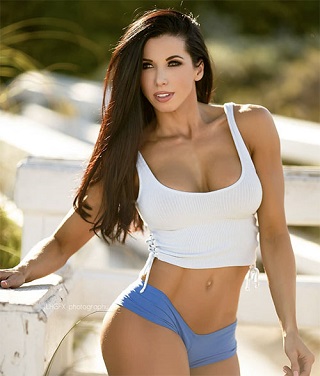 Olimp Laboratories has been created more than 28 years ago with one aim: "to assure better comfort of life, strength, health and vitality for our customers". Since then, Olimp has become European leader in providing state-of-the-art sport nutrition formulas with advanced ingredients and unique composition. Thanks to the determination and intensive research work of our team, we are able to stand out from the competitors and bring the highest quality supplements to our consumers.
Our sport nutrition brand, OLIMP BORN IN THE GYM® is well-known and recognizable worldwide. With products being exported to over 70 countries around the world, we are not only the largest producer of dietary and nutritional supplements in Poland – our home country, but also a leading producer in Europe and worldwide.
What sets us and our products apart from other supplement companies is long-standing experience in creating, implementing and producing our own, innovative recipes engineered to meet the pharmaceutical-grade standards.
All of our supplements are made using only the highest quality components. By choosing our brand you can be certain that you get the highest quality supplements available on the market.