Fit Mom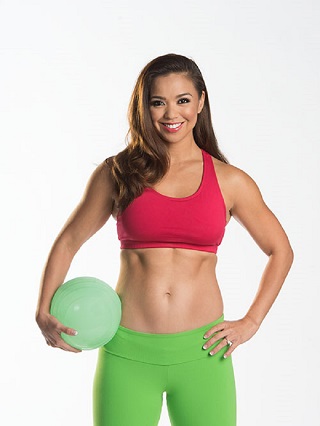 Maria Kang is a wife and mother of 3 sons born in 2009, 2010 and 2011. She graduated with two Bachelor of Arts from the University of California at Davis and now owns two residential carehomes for the elderly. She has won several beauty and fitness competitions, including the titles Miss Petite Teen International, Miss Bikini California, Miss Philippines USA and Miss Chinatown San Francisco. In her mid-twenties she battled an eating disorder and began blogging reflections on her website www.mariakang.com. In 2007, she founded a 501 (c)(3) nonprofit for kids called Fitness without Borders and also began a free No Excuse Mom workout Group after the birth of her first child. In 2012 she received a Mayor's Volunteer award for making a positive contribution to her community of Elk Grove, CA.
Check out Maria at the Group Training Zone!
Appearance courtesy of: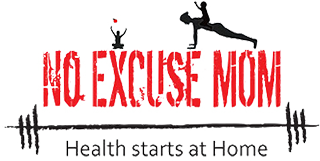 In 2013 she was featured on several national and international media streams for her motivational Facebook picture (and non-apology) that went viral after it garnered over 16 million views. She was featured on Good Morning America, the Today Show, CNN, Gerardo Rivera, Bethenny, Fox and Friends, just to name a few. She has battled controversial public discussions regarding obesity, motherhood and bullying. In 2014 Maria expanded her No Excuse Mom group into a worldwide movement. There are now thousands of moms in over 600 locations in 25 countries saying "No Excuses!" for not making their health a priority. She believes health starts at home and that success begins with a choice.