Founder, Fit II Sync
Fit II Sync booth 322 and also appearing on the GTZ Stage for the Product Palooza on Sat & Sun 10:45 AM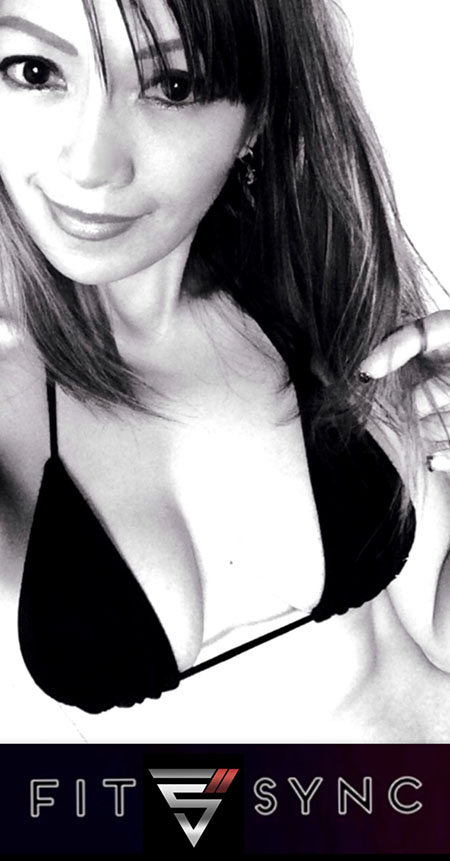 An entrepreneur with a very creative mind, who always thinks outside the box. Marie is the founder and creator of FitIISync innovative couples fitness.
She came up with this fun and unique couple's fitness idea due to the fact that every time she goes to the gym, she'd notice couples coming in together just to go separate ways to do their own workout. And this is how FitIISync was created.
Marie's mission is to make a difference in people's lives by motivating couples to do this fun-filled work out with each other and to reconnect every couple out there who gives FitIISync a try! Marie is confident that when couples experience this…they will be hooked as well!